Square Enix's Outriders may be People Can Fly's new FPS
Square Enix's new game tease could be a fresh FPS from Bulletstorm devs at People Can Fly.

Published Wed, Jun 5 2019 12:18 PM CDT
|
Updated Tue, Nov 3 2020 11:48 AM CST
People Can Fly, the devs behind Bullestorm and Gears of War: Judgement, might be crafting a new original IP for Square Enix.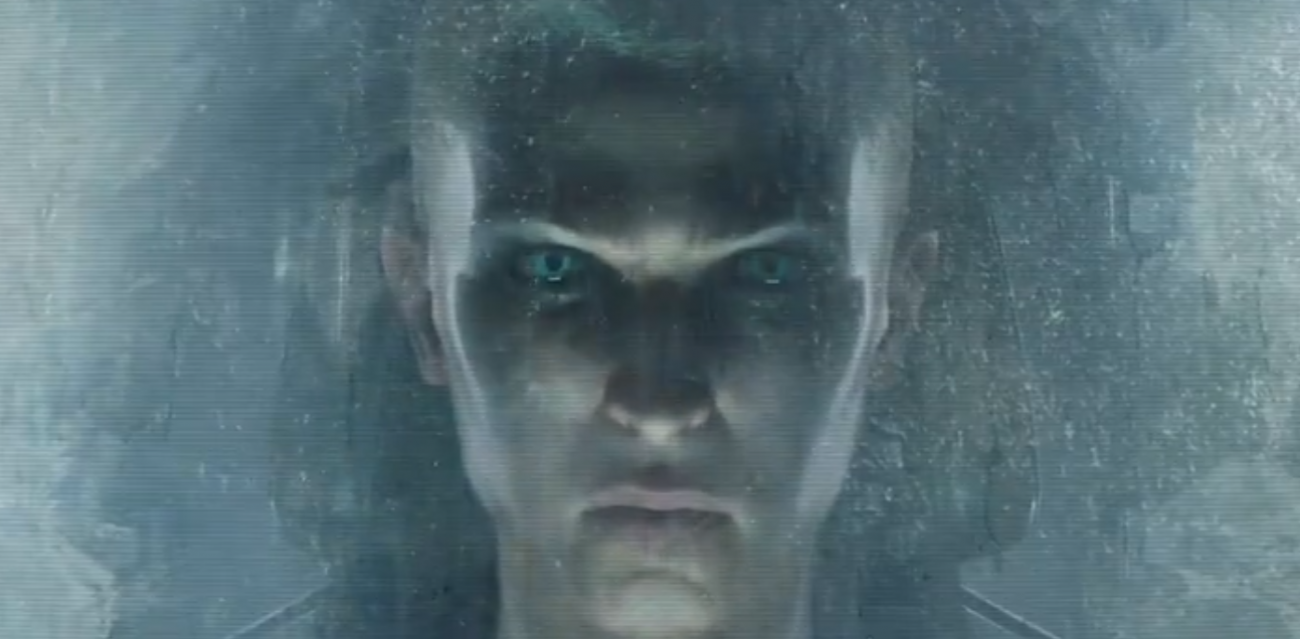 Starting in May, Square Enix started posting fictional in-game logs on a mysterious Twitter account. For a whole month no one really noticed...that was until a mention of E3 was tossed in. The project is called Outriders, it's sci-fi based, and is set around humanity's desperate escape from a dying Earth. The scant Twitter info depicts it as a rather grim and survival-based affair that could be a perfect backdrop for a new original shooter IP--and the devs who brought us Bullestorm could be behind it.
Back in 2017, Square Enix announced a strategic partnership with People Can Fly for a "new high-end original title for console and PC." Years went by without any info on the project. Now over two years later, Outriders pops up. Coincidence? Maybe. Maybe not.
This is of course guesswork on my part but it does sound pretty compelling, especially when we factor in Square Enix's current release trajectory.
Square Enix has been ramping up development on its own internal projects for years now and contracted external and third-party developers to help fill out its release slate. Big projects like Final Fantasy VII: Remake and Crystal Dynamic's new Avengers game probably won't release in 2019, so the publisher needs to rely on other outlying (or outriding, if you will) games to make money.
Whatever Outriders is and whomever is working on it, we expect the game to release in 2019 on all major platforms (except probably for Switch).
Admittedly we don't know anything about Outriders except for its sci-fi bent and desultory story arc. We actually need to see some gameplay or even some teases before a firm connection can be made. At the same time there's a possibility the game is unrelated to the big new AAA game being made by People Can Fly.
The Polish studio just opened up a branch in New York, strongly implying the project is still well into development.
"With the opening of our New York studio, we will surpass 200 staff, which will help us accelerate the development of our AAA project with Square Enix," said People Can Fly's CEO Sebastian Wojciechowski.
Square Enix President Yosuke Matsuda confirmed the publisher would have a few surprising games for E3 2019. Outriders will be one of them.
"In addition to our major titles, we also have FY2020/3 releases planned for some unique and promising games, including some for smartphones," Mr. Matsuda said in a recent earnings brief.
Outriders will be officially revealed at Square Enix's E3 2019 showcase on June 10 at 9PM EST / 6PM PST.

Related Tags