Uncharted Movie starring Tom Holland releases Dec 18th, 2020
The Uncharted movie planned by Sony finally has release date, set to hit theatres in December, 2020.

Published Fri, Jun 7 2019 5:00 AM CDT
|
Updated Tue, Nov 3 2020 11:48 AM CST
Naughty Dog's Uncharted series is one of the titan franchises on PlayStation, and has served as a staple franchise in action/cinematic video games. What about a fully-fledged movie though?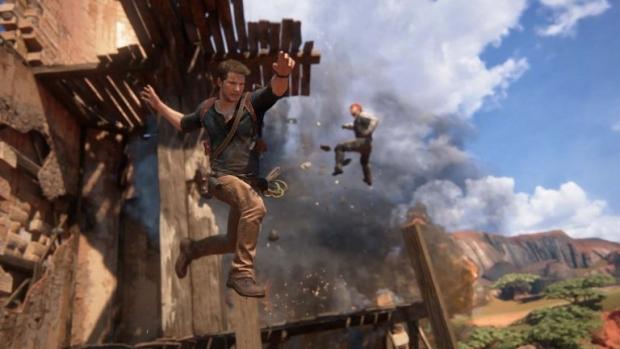 Uncharted fans can release their excitement scream now as that very thing is happening and Sony have confirmed it. According to The Hollywood Reporter, Sony's Uncharted movie starring Spider-Man actor Tom Holland will be released in cinemas around the world on December 18th, 2020.
The movie is directed by Dan Trachtenberg, Jonathen Rosenberg and Mark Walker are the last known people to write the screenplay draft. At the moment there is no confirmed information on how the movies will relate to the video games, all there is to go off of is that the movies will be centring in on a young Nathan Drake, hence Tom Holland being casted back in 2017.
Related Tags