Already keen on upending the console market, Google is also breaking the rules with a huge pre-E3 press event for its new Stadia platform.
Google's new Stadia platform has the potential to change gaming forever. It's not a console, but an all-you-can-play service that beams games directly from the cloud to devices you already own, alleviating some of gaming's most cumbersome roadblocks: cost and accessibility. Stadia promises a whole lot and sounds too good to be true, and gamers have lots of questions. What are the bandwidth requirements? How much will it cost? When is it out, and what devices are supported?
The search titan promises to reveal all in a big new press event on Thursday. "Watch our first ever Stadia Connect June 6, 2019 at 9AM PDT/6PM CET as we reveal more Stadia news, including pricing, games, and launch details," Google announced.
But there's still quite a bit we know about Stadia. The service is powered by potent server banks with customized AMD processors, clocking in at a whopping 10.7 TFLOPs a piece. They're powerful enough to stream Doom: Eternal in 4K at 60FPS (provided you have a good connection, of course) and should deliver high quality gaming in other titles.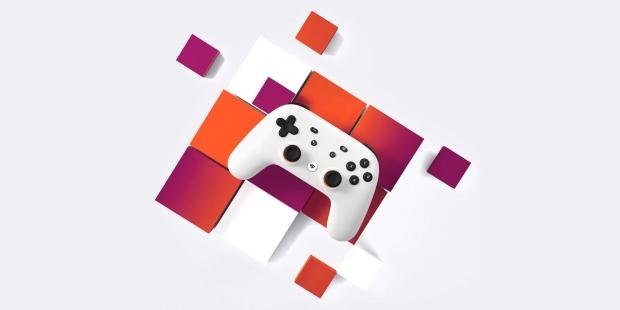 Stadia can stream games natively into Google Chrome. There's no downloads, no patches, just fire up Chrome and jump into your game. We tried Stadia's experimental beta test called Project Stream and found it to be the future of gaming.
Stadia also features an incredible game-changing feature called save sharing. It's kind of like save states in an emulator that can be shared to anyone at any time via an embedded link. Players who click on the link are instantly playing your save file, creating a new kind of multiplayer engagement that I'm stoked for.
Last but not least, Stadia will play mostly with Google-branded hardware. Google confirmed only Pixel phones will support the service, and game streaming to a Chrome browser is exclusive to a desktop or laptop. To play games on a TV you'll need a Chromecast.
Lots of other details should be announced during Google's Stadia stream on Thursday, June 6 at 12PM EST. Check the embedded stream below and we'll be sure to update you with all the latest info.