SAPPHIRE Radeon Navi TOXIC graphics card is watercooled
SAPPHIRE working on custom overclocked TOXIC variants of next-gen Radeon Navi graphics cards.

Published Tue, May 21 2019 9:23 PM CDT
|
Updated Tue, Nov 3 2020 11:48 AM CST
SAPPHIRE has revealed some next-gen Radeon Navi graphics card details at a new Chinese press event, with a SAPPHIRE product manager and PR director talking about two Radeon Navi cards at $399 and $499, as well as a next-gen TOXIC version of Navi.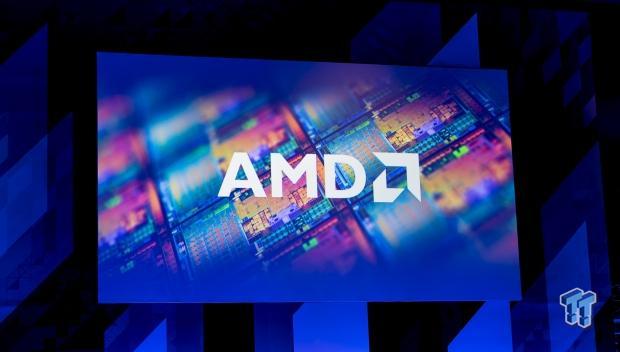 You might not remember the TOXIC brand from SAPPHIRE but it used to be a kick ass super-custom Radeon graphics card until AMD started to slow down with enthusiast-level Radeon cards. Well, TOXIC is making a come back according to the SAPPHIRE PR manager who said that the company has designed the TOXIC version of Radeon Navi and that it will be watercooled.
That is some good news for gamers and SAPPHIRE, as the company has had its hands tied behind its back with recent Radeon releases. There were no custom Radeon VII graphcis cards as I exclusively revealed, with all roads leading to Navi and now a TOXIC-infused SAPPHIRE card that is watercooled. We're in for some great times when it comes to Navi excitement in the coming months.
An interesting note from the SAPPHIRE rep is that the first flock of Radeon Navi cards won't have hardware ray tracing acceleration, something we might need to wait for the next-gen GPU architecture for. AMD's next-gen GPU architecture after Navi will be the first post-GCN architecture, a departure from what AMD has powered its Radeon GPUs with for many generations now.
It will be an interesting release, given that Navi was built for consoles let's hope the next-gen AMD GPU architecture is built for the PC.
Related Tags