In a not so surprising announcement, Capcom's flexible and potent RE Engine will serve as the base for its future games--especially its next-gen titles.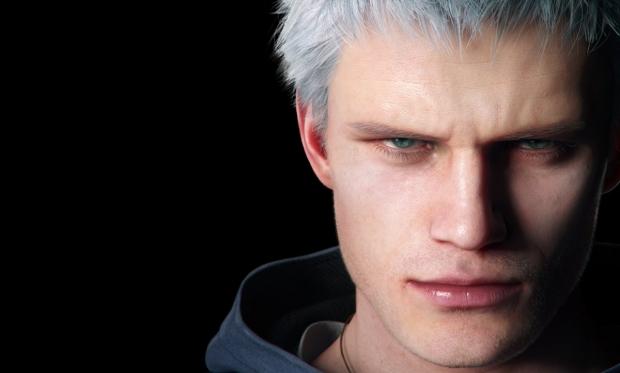 Capcom is on a roll lately. The company just reported record earnings for FY2018, seeing a monstrous $900 million in net sales and $113 million in profit. Monster Hunter: World amassed a massive 12 million copies sold in less than a year, Resident Evil 2 REmake hit 4 million sales, and DMC 5 pushed 2 million. All of these games were built using Capcom's in-house RE Engine. Now the company plans to leverage its strengths to ensure the hits keep on coming, and its proprietary games engine will be the gateway to its future titles.
In a recent fiscal Q&A session, Capcom COO and President Haruhiro Tsujimoto confirmed that RE Engine will power multiple new marquee games that're in development. None of these games are set to release this year though; Monster Hunter World: Iceborne is the only big new title for FY2019. "While we are unable to comment on the specific number of titles or release windows, there are numerous titles currently being developed internally with the RE ENGINE," Mr. Tsujimoto noted.
The Capcom exec also confirmed that RE Engine was built specifically as a forward-compatible toolset that'll harness the raw power of next-generation consoles like Sony's PlayStation 5 and Microsoft's Xbox Scarlett.
That means Capcom's games on next-gen systems will also use the RE Engine.
"The games we developed using the RE ENGINE during this current hardware generation have received critical acclaim, and from the early stages of building this engine, we kept the ability to augment it for next-generation development in mind; as such, we view the RE ENGINE as one of our strengths that will contribute to next-generation game creation."
The Monster Hunter World: Iceborne DLC is the only big game that'll release in 2019 - early 2020 timeline. But it should be enough. The expansion will cost $40 and will actually rival the game's cyclopean size with a ton of new content to play. Monster Hunter's transformation into a live service game was ingenious on Capcom's part, and the game has amassed tons of sales and revenue via microtransactions--a trend that will continue throughout this year and help fund new expansive projects.
In fact, Capcom is betting Iceborne will be such a big win that it projects operating income to jump by 10% to 20 billion yen ($180.3 million). One game is expected to raise its operating income to new record heights. That's how massive Monster Hunter: World is.
Capcom also notes that it will continue streamlining its development process by hiring more people and focusing more intently on its proprietary technology, namely the RE Engine. So we should expect most, if not all, of Capcom's new games to use the engine...which is pretty exciting given how potent it is.