PS5 confirmed to support 8K video, ray tracing, all on Navi
Sony teases official PlayStation 5 specs: 7nm Zen 2 CPU, Navi GPU, 8K support, and more.

Published Tue, Apr 16 2019 10:14 AM CDT
|
Updated Tue, Nov 3 2020 11:48 AM CST
We are now finding out some official specs and details on Sony's next-gen PlayStation 5 console with PS5 architect Mark Cerny recently revealing some details in an interview with Wired.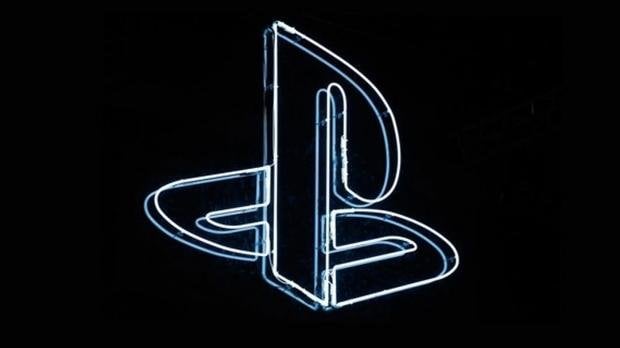 Cerny says that an AMD chip is at the heart of the PS5, with Sony tapping a custom third-gen Ryzen CPU with he new 7nm Zen 2 CPU architecture, as well as a custom variant of AMD's upcoming Radeon Navi family of graphics cards.
But the big surprising thing here is that Sony is confirming that the PS5 with its Navi GPU will support ray tracing, but it goes beyond just better graphics according to Cerny. It's also good to see that my sources were indeed correct: Sony is working with AMD on the next-gen Navi GPU architecture for the PS5.
He told Wired: "If you wanted to run tests to see if the player can hear certain audio sources or if the enemies can hear the players' footsteps, ray tracing is useful for that. It's all the same thing as taking a ray through the environment".
Sony's new PlayStation 5 will also feature an AMD built custom audio solution for 3D audio that Cerny thinks will take audio to the next level. He explained: "As a gamer it's been a little bit of a frustration that audio did not change too much between PlayStation 3 and PlayStation 4. With the next console the dream is to show how dramatically different the audio experience can be when we apply significant amounts of hardware horsepower to it".
Cerny reiterates that the "gold standard" of audio is headphone audio, and that this new 3D audio solution on the PS5 will not require external hardware.
The PS5 will also feature a full SSD that will take game load times and larger games to the next level, with Cerny teasing the PS4 Pro version of Spider-Man taking around 15 seconds to load into the map. But on a next-gen PS5 devkit this is reduced to just 0.8 seconds. This really, really will be a huge deal for console users.
Sony isn't talking about the SSD solution it's using inside of the PS5 but Cerny did say: "The raw read speed is important, but so are the details of the I/O [input-output] mechanisms and the software stack that we put on top of them. I got a PlayStation 4 Pro and then I put in a SSD that cost as much as the PlayStation 4 Pro-it might be one-third faster".
We're probably looking at an NVMe M.2 SSD being placed inside, but WIred seems to think it could use the upcoming PCIe 4.0 standard which would really make the PS5 a home beacon for kick ass next-gen technology. 7nm CPU, 7nm GPU, 8K support, ray tracing, and new levels of storage performance... imagine the games that can be built with these specs as the new minimum.
Related Tags