Game of Thrones changes the 'medium of television' forever
A Game of Thrones actor has explained how Game of Thrones has changed TV forever.

Published Mon, Apr 8 2019 4:00 AM CDT
|
Updated Tue, Nov 3 2020 11:48 AM CST
As we are moving closer to the release of the final season Game of Thrones the actors of the show have begun doing the interviews about the coming season.
Collider did an interview with John Bradley, who plays Samwell Tarly in the show has explained how he believes Game of Thrones has changed the landscape of television forever. He says that Game of Thrones stands as an example of how televison can rival cinema in terms of ambition, visuals and more. Here is what he had to say; "A lot of the TV that comes after [Game of Thrones] is taking lessons from it and using it as a springboard in terms of what can be achieved through the medium of television and how, given the right set of people and the right circumstances, it can rival cinema, and it's got a right to be ambitious."
Bradley continued and said; "It's created a whole new sense of ambition in TV that wasn't really there before. There has never been anything on this visual scale before. And I think TV is no longer seen as a kind of poor cousin of cinema. I hope that TV going forward feels that we've empowered it to be as ambitious as we've been." If you have been keeping up with Game of Thrones and are amongst the communities that have been created around the show, I think you'd agree with Bradley's statements. Game of Thrones seems like the biggest TV show yet universe size wise, it stands as a staple example that fantasy can be a massive success on TV when done correctly.
It could also be said that Amazon decided to start their Lord of the Rings TV show project to continue the success of fantasy on TV, as after Game of Thrones finishes there will be quite a lot of hungry fans that want more big project fantasy TV shows.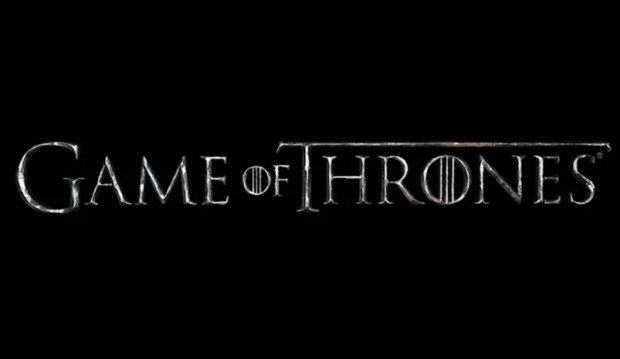 Related Tags