Super Smash Bros. Ultimate's 'Joker' will be 'coming soon'
The Super Smash Bros. Ultimate Director has said that Persona 5's 'Joker' will be 'coming soon'

Published Mon, Apr 8 2019 1:00 AM CDT
|
Updated Tue, Nov 3 2020 11:48 AM CST
Famous Director of the Super Smash Bros. series is Masahiro Sakurai, and during a recent awards ceremony Sakurai has dropped a hint towards the inclusion of Joker in Smash Ultimate.
The hint has been sourced from a Famitsu Awards celebration, where Sakurai accepted the MVP award for development and spoke about his troubles while trying to create Smash Ultimate. If you didn't know, Sakurai is very well known for his dedication in development even to the extent where his work ethic is detrimental to his health.
The development of Super Smash Bros. Ultimate was no different in this regard, and Sakurai spoke out saying "I will forget the troubles I had, but the game remains." What would probably be a more accurate representation of what Sakurai means has been summed up by DualShockers, saying "The problems are temporary, but the game is forever." Throughout his acceptance speech Sakurai spoke about 'Joker' the first DLC character for Ultimate, he said that 'Joker' would be "coming soon".
The render for Joker has already been leaked online via a Best Buy advertisement. To see what Joker looks like, visit this link here.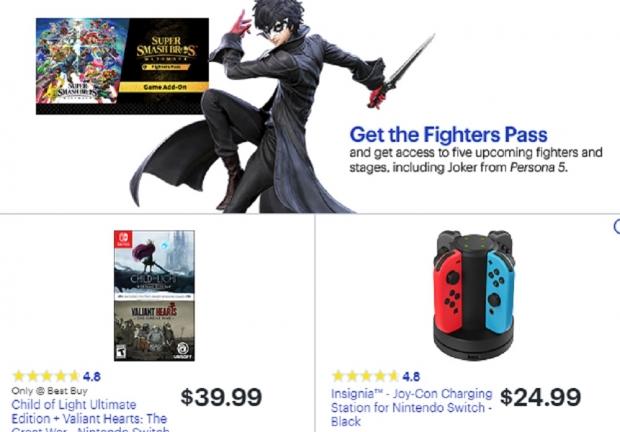 Related Tags