GameStop teases 'next generation of innovative consoles'
GameStop looks to be expecting next-gen Xbox and PlayStation reveals VERY SOON.

Published Tue, Apr 2 2019 9:26 PM CDT
|
Updated Tue, Nov 3 2020 11:49 AM CST
I'm expecting Microsoft to announce its next-gen Xbox at E3 2019 and Sony to unveil its next-gen PlayStation 5 at its own event later in the year, and now we have GameStop all but confirming the news.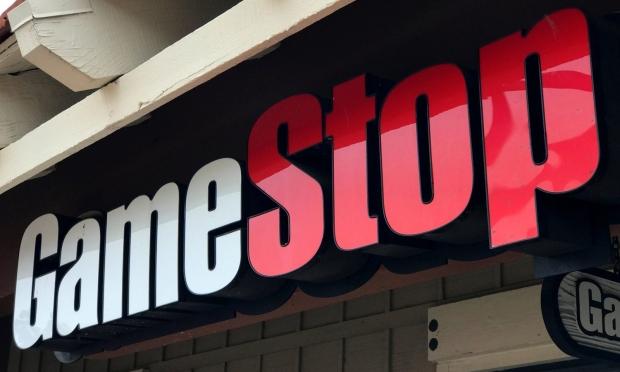 During a recent earnings call, GameStop CFO Rob Lloyd said: "With respect to new hardware, as we get closer to the end of the current console cycle for Xbox and PlayStation, we expect demand to decline as some customers choose to wait on the sidelines in anticipation of acquiring the next generation of innovative consoles".
GameStop recently posted a huge $673 million full-year loss for 2018, with the company acknowledging "the challenges facing our pre-owned video game business" and the dire need to change its business model. We should expect less second hand game sales from next-gen consoles as we move to many more digital sales (just like the PC has done over the last 10 years, I haven't purchased a physical disc in way over 10 years).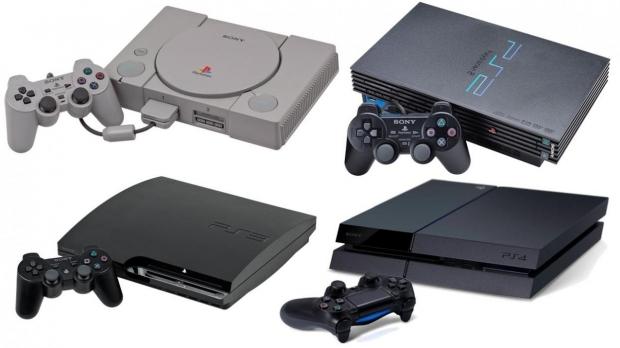 I exclusively reported that Sony worked directly with AMD and its internal Radeon Technologies Group team, with RTG engineers working alongside Sony on the new Navi GPU for its PlayStation 5 console. It has been reported that the higher-end next-gen Xbox console will be faster than the PS5, but the PS5 might have tricks up its sleeve like full backwards compatibility with the PS1, PS2, PS3 and PS4 games which would truly be a huge deal for PlayStation gamers with libraries of previous generation titles.
The last rumor we heard on next-gen Xbox specs:
Next Xbox X (codename Anaconda) - $499:
CPU: AMD's custom Zen 2 CPU with 8C/16T (should be on 7nm)
GPU: Custom Navi GPU (12 TFLOPs of performance, also should be 7nm)
Memory: 16GB GDDR6 (surprising, but will be probably shared with GPU)
Storage: 1TB NVMe SSD @ 1GB/s+ bandwidth
API: DirectX Raytracing + MS AI (DXR being used will be HUGE, enables ray tracing)
Next Xbox Streaming (codename: Lockhart) - $249:
CPU: AMD's custom Zen 2 CPU with 8C/16T (should be on 7nm)
GPU: Custom Navi GPU (4 TFLOPs of performance, 1/3 the Xbox X)
Memory: 12GB GDDR6 (2/3 of the Xbox X)
Storage: 1TB NVMe SSD @ 1GB/s+ bandwidth
API: DirectX Raytracing + MS AI
Related Tags