Sony Japan has reportedly just registered a new patent that would allow for full backwards compatibility on its next-gen PlayStation 5 console from "previous consoles", something that could see PS1, PS2, PS3, and PS4 games working on the PS5.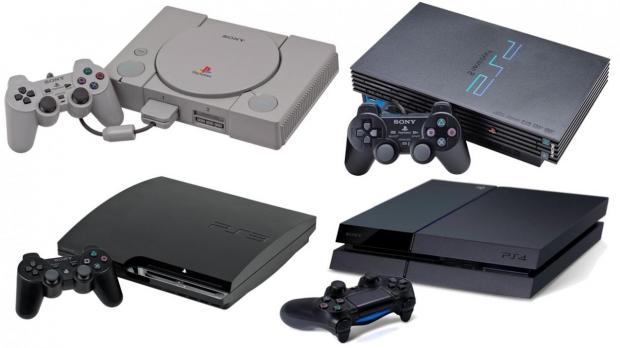 This new patent teases something that popped up last year that we covered, where it would see the new CPU in the PS5 (which will be a custom Zen 2 processor from AMD) being able to "interpret" the CPUs of previous-gen PlayStation consoles. Mark Cerny, the brains behind the PS4, filed the patent that could provide the backwards compatibility on PS5.
The patent would have the PS5 playing previous-gen PlayStation games smoothly, with its more powerful hardware able to iron out the sychronization errors between the frequency and core counts of the processors. For example, the PS3 and PS4 have radically different CPU architectures, frequencies, and core/thread counts than the upcoming PS5. Games made for the PS3 are made for that very specific hardware in only the PS3, making it difficult to 'simply emulate' it on PS4.
Games from previous PlayStation consoles running smooth on the next-gen PS5 is what we're being teased with here, but I do wonder whether there could be a higher-end PS5 with other previous-gen chips from older PlayStation consoles. Sony could pull a move like it did with the best PS3 console that had hardware from the PS2 that allowed it to be backwards compatible. Maybe Sony can't do all four generations of PlayStations being backwards compatible on PS5, but it could definitely get around it with hardware and/or the cloud assisting it in rendering and executing the older code.
Better yet, there is an even deeper tease of the SRGAN process that would see "remastering by emunlation" that would upscale SD/HD games to 4K using AI technology. Again, if Sony pulls this off it would be an incredible feat. The next-gen Next Xbox X sounds mighty powerful and would be faster than the PS5, but if the PS5 has full backwards compatibility and AI-assisted upscaling... well, Sony would sell a crap load of PlayStation 5 consoles, right?