Epic boss: games will eventually be cheaper on Epic Store
Epic Store's revenue split should pass cheaper prices onto consumers.

Published Thu, Mar 28 2019 6:23 PM CDT
|
Updated Tue, Nov 3 2020 11:49 AM CST
The Epic Store isn't really a value-oriented marketplace right now, but that should change as more developers and publishers enjoy strong revenue splits.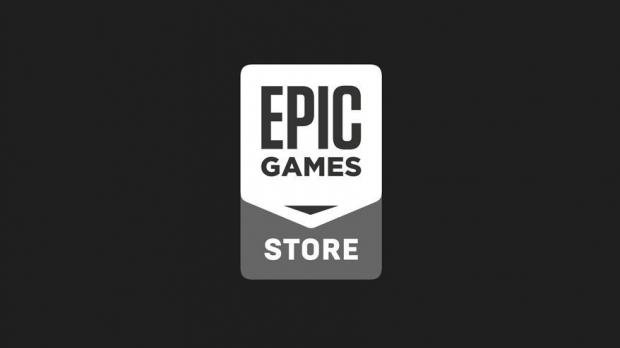 With major marketing and exclusivity deals stealing headlines, cheap deals are the last thing gamers associate the Epic Store with. But this should change over time, at least according to Epic boss Tim Sweeney. The storefront, which houses a number of games that hopped away from Valve's gargantuan Steam platform, could eventually become a place to buy cheap PC games. This is quite a bold affirmation given the smorgasbord of deals found on stores like Green Man Gaming, Humble, and even Steam itself.
Sweeney's argument is basically this: as devs make more money from the Epic Store, they'll charge consumers less money so they can sell more games. The idea is that potential revenue hits from discounts will be minimized due to the store's 85-15 earnings split.
"After you go through several cycles of game developers making decisions, you're going to see lower prices as developers pass on the savings to customers, realizing they can sell more copies if they have a better price," Sweeney told Ars Technica in a recent interview.
"This sort of economic competition is really healthy for the whole industry and will lead the industry to a better place for all developers and for gamers as well. It's a supply-side thing, this revenue sharing, it's some sort of business arrangement between developers and a store that gamers generally don't see."
Read Also: Epic Store has 85 million users
Sweeney says games could get better because developers will ultimately end up raking in more money, which can be used to fund new updates and bigger and better sequels.
"As developers reinvest more of that 18 percent of additional revenue into building better games, that's key to the long-term health of the game industry that we all have to look out for."
But this feels like flawed logic.
Sales are typically strategically timed for engagement, not necessarily to spread goodwill to gamers. Yes, they are mechanisms driven to sell more games, but it's not as simple as publishers making more money and wanting to pass those savings onto consumers. If anything, they want to make even more money over time. Sales are great ways to get more gamers playing an online live game with microtransactions (that's why Battlefield V and Fallout 76 were discounted so heavily after launch), and a means to re-engage a playerbase that's fallen off, ie like No Man's Sky with its huge array of updates.
If a publisher's game on the Epic Store takes off, they're more likely to keep it at a certain cost unless a timed or themed sale comes around, similar to Steam's multitude of seasonal discounts.
I doubt that games sold on the Epic Store will simply lower their retail MSRP price because devs and publishers can make more money on the platform. Timed sales are one thing, but permanent price drops...that takes some serious convincing.
Read Also: Epic won't let 'crappy games' on its store
Related Tags