Epic Store has 85 million users
But how many of them are from Fortnite?

Published Sat, Mar 23 2019 7:17 AM CDT
|
Updated Tue, Nov 3 2020 11:49 AM CST
Epic Games divulged some impressive numbers at a GDC 2019 panel, but there's more than meets the eye.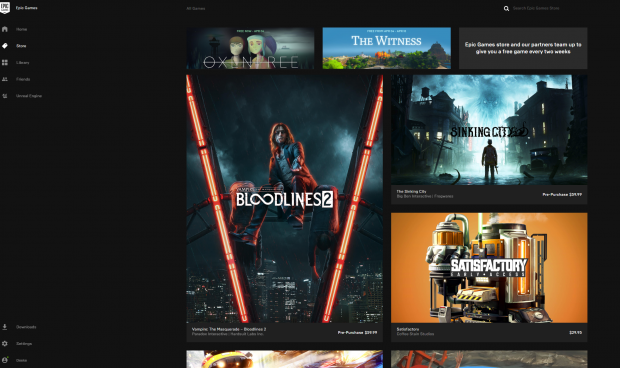 According to Epic's internal metrics, the Epic Store is hope to 85 million users who peruse, shop at, and play on the digital storefront. There's a catch to these figures, though. The Epic Store is entwined with the Epic Games Launcher that millions of gamers use to start up and play Fortnite on PC. So the real question is: how many of the 85 million are active users, how many are shoppers, and how many of them are playing games other than Fortnite? Plus how many of them made an Epic Store account just to nab the monthly free games?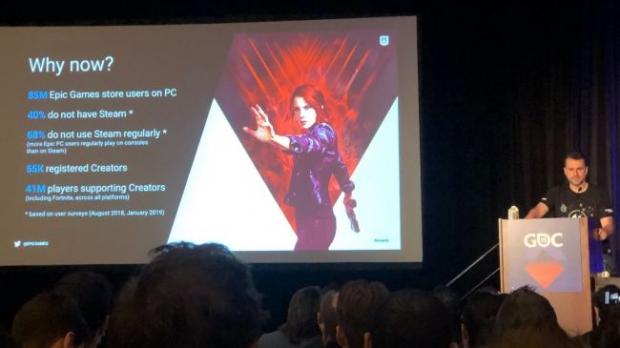 Epic goes on to say that 40% of these users don't actually have Steam. That means 34 million PC gamers who're registered with the Epic Store don't have Steam, or they lied on the survey. Again, I'm wondering how many of these users are active, and if they're playing Fortnite. The devs aren't done just yet; surveys also say 58% of the userbase, or 49.3 million gamers, have Steam but they don't use it regularly.
Fortnite might still be the biggest game on the planet with 250 million users, but Valve is still king of PC gaming.
In 2018, Steam had 90 million users who were actively playing games every single month. Over half of them, or 45 million PC gamers, were logging on and playing every day. That platform sold a healthy 1.6 million games every month and clearly engaged a massive audience across 45 different countries.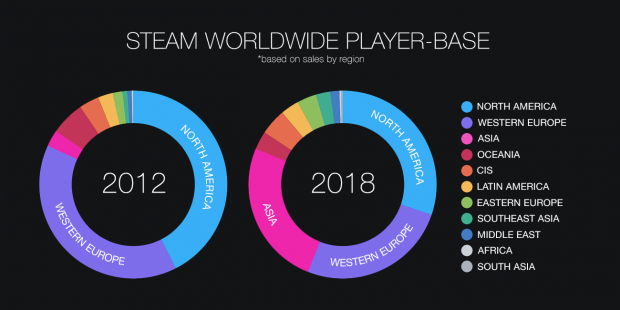 Read Also: Epic won't let 'crappy games' on its store
Epic's attempts to usurp Valve's reign in the ongoing PC Game Store Wars have yet to succeed, and PR nightmare situations sparked by exclusivity buy-ups may continue arresting Epic's progress.
But for all its effort to overtake its competitor, Epic is keen on mimicking Steam's best moves. The Epic Store is slowly morphing into Steam by adding features like an improved storefront, cloud saves, mod support, achievements, and other community-driven features. Right now the Epic Store is decidedly barebones and drastically needs improvement, but the shop is here to stay and Epic has big plans for the storefront.
Related Tags