Unlike Steam with its laissez faire policies, Epic Games says it won't let just any game onto its platform. Your game has to be good to show up on the Epic Store.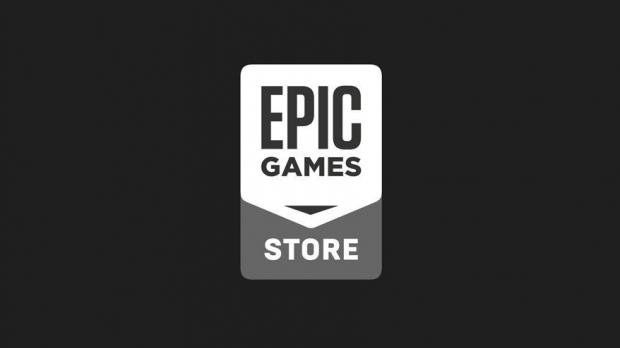 Epic has caught lots of flak for its exclusivity deals that pulled major PC games like The Division 2, Metro: Exodus, and more recently Control and The Other Worlds from Steam. The latter three had been pre-orderable on Steam for months before the switch, leading many to consider the Epic Store as anti-consumer.
Why the jump to a fledgling platform? The Epic Store is built on the Epic Launcher, which engages Fortnite's 250 million-strong userbase. Plus there's a nice monetary incentive. Publishers and devs are enticed by the Epic Store's 88% revenue split, but that offer won't extend to all games.
No, your game has to be a certain level of quality before it can be sold on the Epic Store. This goes for AAA games as well as indies.
In a recent interview with PC Gamer, Epic Games founder Tim Sweeney said crappy games aren't welcome on the store. "We'll have a quality standard that doesn't accept crappy games. We'll accept reasonably good quality games, of any scale, whether small indie games to huge triple-A games, and we'll take everything up to, like, an R-rated movie or an M-rated game."
"A GTA game would be fine to us, but Epic's not going to distribute porn games or bloatware or asset flips, or any sort of thing that's meant to shock players," Sweeney continued. "The PC's an open platform and if we don't distribute it in our store you can still reach consumers directly."
Read Also: Epic boss: exclusives are pro-competitive
Epic's internal team will carefully control and curate what content is sold on the platform. Games will go through an approval system not unlike the certification process that affects PS4 and Xbox games. Sweeney affirms that Epic will gate-keep submitted games and only the better, higher-quality projects will be available to buy on the storefront.
The Epic Store is copying Steam in a number of different ways, though. Apart from nabbing timed exclusivity deals that see big AAA games skipping Steam for a year, the Epic Store is slowly changing to become more like Steam. Epic is adding achievements, cloud saves, mod support, wishlisting, and other community-driven features to help bolster the rather barebones platform.