Epic Store is slowly morphing into Steam
With mod support, cloud saves, achievements, and wishlists, the Epic Store will soon look a lot like Steam.

Published Sun, Mar 17 2019 1:14 AM CDT
|
Updated Tue, Nov 3 2020 11:49 AM CST
The Epic Store is quite fledgling right now. Compared to Steam, it's pretty barebones and lacks the rich and robust feature set the PC games king currently offers. But that'll soon change: Epic plans to bring many of the same things found on Steam to its wholly-owned digital storefront.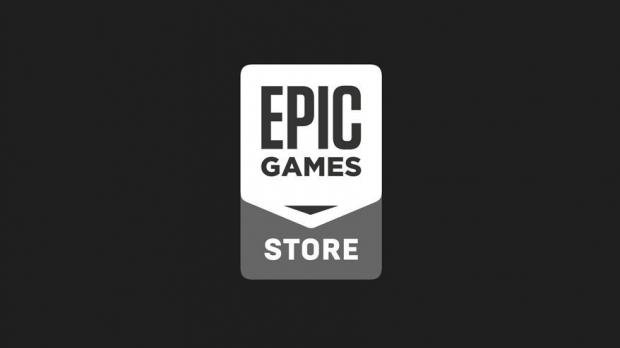 Right now the Epic Store is setting itself apart from Steam for all the wrong reasons. Epic bought up big exclusives like Metro Exodus and The Division 2, causing a huge hurrah in the PC gaming community for "anti-consumer" practices. But the games-maker plans to copy many of Steam's best features to make its store more competent and alluring (which is something it should've done instead of securing exclusivity deals in the first place).
Epic recently outlined its store feature roadmap on Trello, confirming staples like mod support, wishlisting, achievements, and the ultra-important cloud saves are all coming to the platform. I hope these features come soon alongside a new Epic Store redesign, especially since the store doesn't give me nearly enough information about its games. Steam, on the other hand, tells me if the game is co-op, if it's online, if it has DLC and how much it costs, and a systemic deep-dive of info with player reviews, trailers, PC spec requirements, and a lot more.
Epic Store's listing for Axiom Verge (left) compared to Steam's listing (right).
Read Also: Epic boss: exclusives are pro-competitive compared to Microsoft's UWP
Everything feels more complete on Steam, and it's good Epic is emulating the platform for this reason. I mean Steam is at the top for a reason. Despite all its problems, the platform is still quite more than functional and has a strong core framework with lots of information to give you more buying power. The Epic Store feels like a startup shop where you go in and only buy what you already know you want, not a place you'd go to browse around.
This is something Epic needs to fix, and fix fast. I'm glad they're working on it. Now if they could only turn around the store's disastrous PR image...
Related Tags