Major competitors are stepping into the PC gaming storefront ring to hit Steam where it hurts: the pocketbook.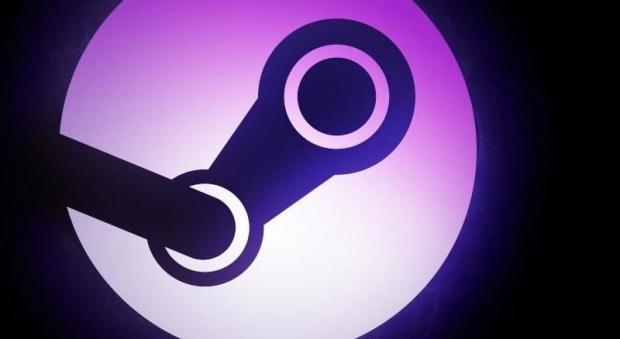 Steam's long-standing reign in PC gaming may soon be compromised by Epic Games and Discord, both of which aim to attract developers to their new storefronts with better revenue split. Essentially we're seeing competitors take advantage of Valve's missteps, namely with Steam's new earnings policy that favors big-earning games--a move that upset lots of smaller devs.
Now Epic Games and Discord are courting spurned devs with the promise of paying out more earnings for game sales. The newly launched Epic Store lets developers keep 88% of revenues while the platform keeps 12% for operational costs, compared to Valve's 70% - 30% split.
As a result, Epic has already secured various exclusive games like Super Meat Boy Forever and Hades for the store. This trend should continue as the store gains--pardon my pun--steam.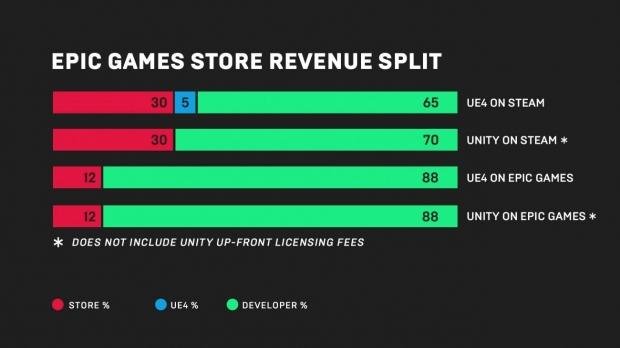 Discord, the third in line, one-ups Epic's proposal by letting developers keep 90% of all sales revenues and retaining only 10% for itself.
"No matter what size, from AAA to single person teams, developers will be able to self publish on the Discord store with 90% revenue share going to the developer," Discord announced today.
"The remaining 10% covers our operating costs, and we'll explore lowering it by optimizing our tech and making things more efficient.
"So, starting in 2019, we are going to extend access to the Discord store and our extremely efficient game patcher by releasing a self-serve game publishing platform."
It's likely we'll see exclusive-style marketing deals for the Discord Store as well. These should be smaller indies and AA titles at first, and may move on to bigger projects such as some games from THQ Nordic.
But Steam's digital dominance won't be threatened for a while. The wars are just beginning, and the Discord and Epic Stores need time to build an active playerbase and establish themselves, which gives Valve enough time to respond. There's also potential issues with the Epic Store's current setup, namely with functionality, feature sets, and long customer service wait times.
All in all, this kind of competition should be quite healthy for the PC gaming sector and developers could benefit the most from the revenue split wars. But there's also the issue of fragmenting the PC gaming sector with a bunch of launchers. Major games-makers like Activision-Blizzard, Ubisoft, EA, and now Bethesda all have their own respective game launchers complete with friends lists, features, and other content.
But the inclusion of Epic and Discord are also logical additions as millions of people play Fortnite via Epic's launcher, and some 250 million gamers use Discord to keep in touch with friends.
It'll be interesting to see how this plays out, but expect to see exclusives/timed exclusives with games and add-on content, as well as some serious revenue split wars as the companies attempt to pull more developers to their stores.