Mortal Kombat 11 has awesome 'Fatal Blow' comeback mechanics
Mortal Kombat 11 players will be able to turn the tides of a fight when below 30% health with a new feature called 'Fatal Blows'
Published Mar 12, 2019 5:00 AM CDT
|
Updated Tue, Nov 3 2020 11:49 AM CST
1 minute & 28 seconds read time
The core fighting mechanics for Mortal Kombat 11 will be different to that of the previous games in the franchise ,and most importantly will be very different than Mortal Kombat X.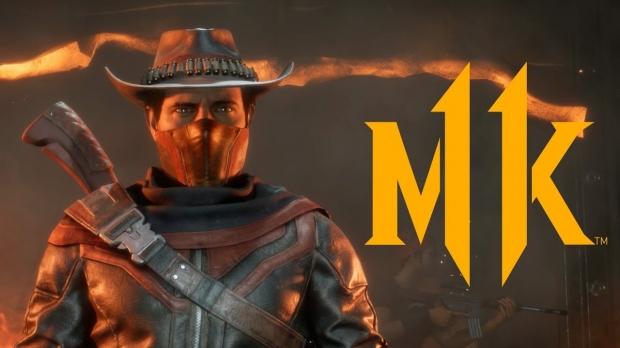 NetherRealm, the developer for the soon to be released Mortal Kombat 11 has given some details on the changes that have been made to Mortal Kombat's core fighting. At the same time the company also touched on the quality of the content that is going to be added to Mortal Kombat 11 after its launch. According to NetherRealm boss Shaun Himmerick, who talked to The Official Xbox Magazine, NetherRealm "plan to keep adding to the game and supporting the game well after launch. The features planned to be added to the game even in the first couple months are pretty awesome. There is more coming."
Himmerick also explains that there has been an altercation to the core fighting mechanics of Mortal Kombat, as the developer are "separating the players' meter and having Fatal Blows not require meter". In Mortal Kombat X players were required to manage their bar and choose what they wanted to spend their meter on (enhanced moves, combo breaks, special moves etc). Now players won't have to manage the meter as it grows over time and does not require an output of damage, or an absorption damage to increase. Fatal Blows has also been added to Mortal Kombat 11 which is a one-time-use catch-up mechanic that can only activated when the player is below 30% health. The full explanation from Himmerick has been provided below, Mortal Kombat 11 is planned for release on April 23.
The decision of allowing for the meter to fill up automatically leads me to believe that there will be much faster combat within Mortal Kombat 11 as players won't have to micromanage their moves and will be able to more freely use them.
Related Tags