Blizzard layoffs affected IT and marketing the most
Blizzard laid off over 200 employees due to company-wide restructuring.

Published Fri, Mar 8 2019 8:00 PM CST
|
Updated Tue, Nov 3 2020 11:49 AM CST
Roughly 209 people were fired from the frosty mead halls of Blizzard's North American branch as part of Activision-Blizzard's big restructuring plans.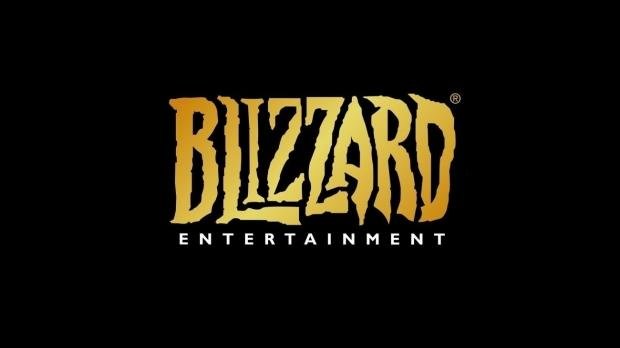 Activision-Blizzard recently laid off 8% of its workforce, or about 800 employees, across all of its main branches in an effort to save cash. The publisher says the culling of these jobs will allocate 20% more revenue to make new games, a decision it made during the same year it pulled in a record $7.5 billion. We've gone into great detail into Activision-Blizzard's thought process behind this decision, but there's one thing we didn't know: just which branches were affected? All of these eliminations hit non-game development jobs, and now we have a better idea of how the company carved itself up.
According to PC Insider, who attained an official WARN document detailing the company's North American layoffs, Blizzard's IT department was hit the hardest with 41 layoffs. Marketing was hit second hardest with 29 redundancies (which makes sense given Blizzard isn't releasing new games in 2019, and it spent billions on marketing in 2018), but Live Experiences was also hit with 29 layoffs.
Here's a quick breakdown of how many people were fired and from which departments:
IT - 41

Marketing - 29

Live Experiences - 29

HR - 18

Global Insights - 15

Publishing - 12

Quality Assurance - 11

Latin America Publishing - 10

Web and Mobile - 9

Finance and Commercial - 8

Consumer Products - 7

Battle.net - 5

Facilities - 3

Customer Service - 2

eSports Leage - 2
So far the industry knows about 500 jobs that were eliminated across Activision, Blizzard, and mobile-maker King. The company is likely to have spread these eliminations across all branches both in North America and overseas.
These aren't the only job losses affecting Blizzard: Kotaku reports that some 134 employees will be fired at Blizzard's French branch.
Activision-Blizzard plans to use the money recouped from the redundant jobs to fund development of new games, namely Blizzard titles. The company is currently developing a host of new titles and IPs, including Diablo IV and a handful of announced projects.
Related Tags