The West's biggest gaming giant prepares to shave off a portion of its workforce to become a leaner game-focused company.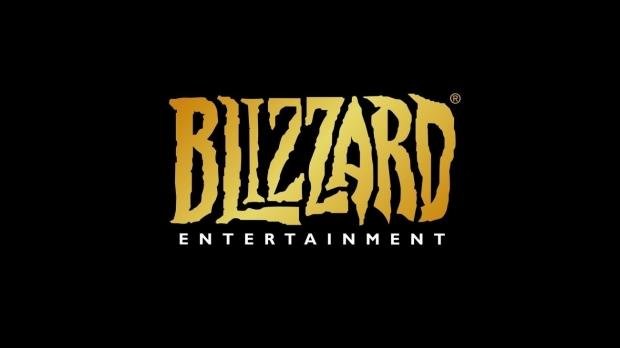 Activision-Blizzard plans to mass-fire up to hundreds of employees, sources say, but it'll take care not to interrupt games development. The layoffs should only affect non-gaming departments like marketing, PR, QA testing, and customer service as Activision-Blizzard ramps up new game projects.
Blizzard currently has a lot of new games in development, including several new IPs. Games like Diablo IV and perhaps even Overwatch 2 are currently in development. This decision is a big milestone for Blizzard since it shifted towards a near-exclusive live service model, which sees previously-released games getting updated in lieu of new releases.
The company-wide layoffs will allocate more revenue to spend on games development and R&D to fund these endeavors which will serve as new doorways to long-term monetization. Making games is expensive, especially for Blizzard who can take up to 8 years to release a new game. The two-headed giant aims to streamline its business and focus more strongly on new games production--a move that many publishers make throughout their fiscal timelines.
Blizzard's new games pipeline may be so robust that it could be a big reason why Activision felt comfortable in handing off Destiny to Bungie.
This move comes at an interesting time for Activision-Blizzard. Without Destiny, the company needs to fill a new AAA hole in its slate. But it can't fill the void with just any game. The company needs a new online-based title with mass appeal that can be monetized over time, and that should be exactly what Blizzard is working on. Essentially the publisher is scaling back resources from other departments to double-down on games, but the cost of hundreds of jobs.
We don't know exactly what the company will do, but sources say the firings should happen this Tuesday before the fourth quarter earnings report. We'll have in-depth coverage of the report and the announcements then.