H1Z1: King of the Kill changed to 'Z1 Battle Royale' or Z1BR
Daybreak Games have changed the name of H1Z1: King of the Kill and issued out a new big patch.

Published Fri, Mar 8 2019 5:00 AM CST
|
Updated Tue, Jun 16 2020 4:29 PM CDT
A recent announcement from NantG, the PC developer of H1Z1: King of the Kill has detailed that the game will have its name changed from H1Z1: King of the Kill to the much more simple 'Z1 Battle Royale'.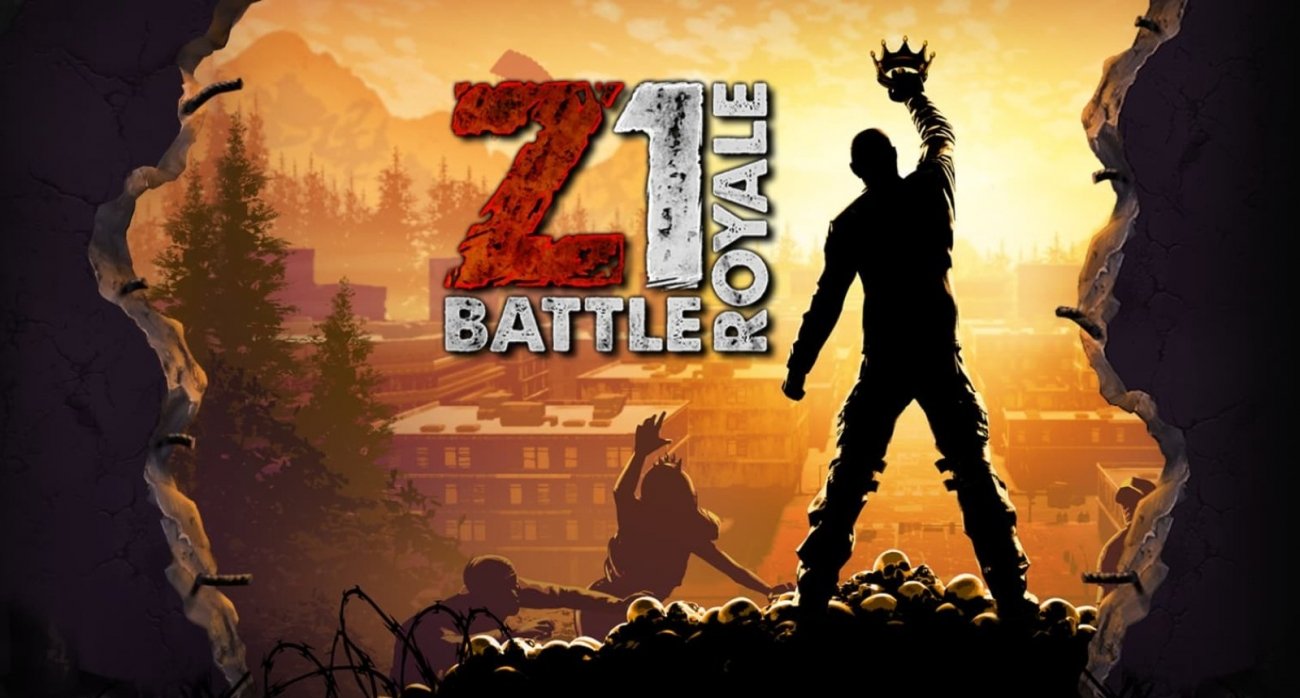 If you haven't heard about H1Z1: King of the Kill, it was a game that was left in the dust in the very early stages of the battle royale craze. The game picked up some extreme popularity, but then was quickly overshadowed by the release of PlayerUnknown's Battlegrounds. Former developer Daybreak Games handed the PC version of the game over to the NantG development who is issuing an update out that plans on bringing some of the older H1Z1 players back to the game.
According to the General Manager of Z1BR, Anthony Castoro, "[The PC update for Z1BR is] also huge because it represents the first big delivery on the promise that the new NantG team made when it took over development last September: Bring back the game that so many of you fell in love with in the classic 'King of the Kill' era around Preseason 3 at the end of 2016 and in early 2017. We still plan to address old weapon models, classic in-game UI elements, and more." For more information regarding the update, visit the official blogpost for Z1 Battle Royale here.
Related Tags