Sekiro: Shadows Die Twice new area & epic snake boss reveal
A new area and a MASSIVE snake boss has been revealed in Sekiro: Shadows Die Twice.

Published Thu, Mar 7 2019 4:00 AM CST
|
Updated Tue, Nov 3 2020 11:49 AM CST
Most Dark Souls fans at least have an eye on FromSoftware's next project, Sekiro: Shadows Die Twice. The game has attracted quite the attention and now some more gameplay of a new area has been released alongside a tease of an epic snake boss.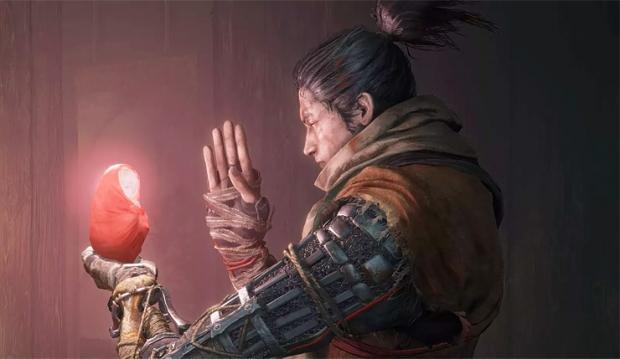 The new gameplay that has been released has been through GameSpot, and gives us a look at the Senpou Temple and the enemies that it inhabits. We see a great display of combat in a dense, but luscious jungle environment. The player uses stealth to utilize backstabbing on enemies to do massive amounts of damage, while also being very good on the blocking side of things throughout a large variety of different enemies. There is mini bosses such as the heavier club wielding ogre and the very agile monk.
On the FUN GAMES YouTube Channel we also have a new boss fight trailer for 'The Great Serpent' which can be found in the entirety of this post. The trailer gives us a quick 30 second look at what players are assuming they will be up against and it seems the boss will be no easy task. Being so damn big, I'd assume that players will have to use the environment to their advantage in this fight, with great use of the grapple ability we could see some snake riding action following by a solid sword to the back of its head. Sekiro: Shadows Die Twice is planned for release on March 22nd, Xbox One, PS4 and PC.
Related Tags