Amazon and Comcast want to buy Nexon
Both Amazon and Comcast are interesting in buying Nexon, likely to spark up powerful game divisions.

Published Sat, Mar 2 2019 4:17 PM CST
|
Updated Tue, Nov 3 2020 11:49 AM CST
Two new industry titans step into the bidding war for Maple Story games-maker Nexon.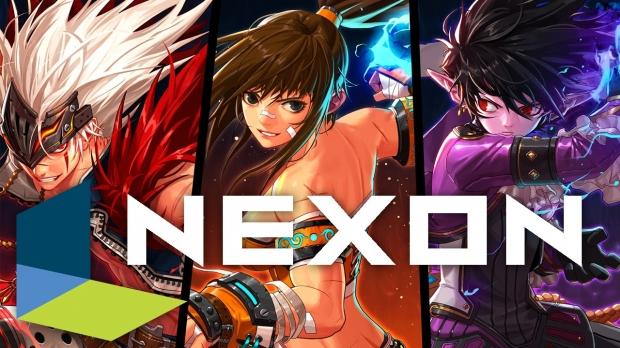 Nexon's bidding war is heating up. Nexon founder Kim Jung-ju plans to sell off his enormous 98.6% stake in the company that's valued at an estimated $8.9 billion, and gaming's biggest names want to buy. First Electronic Arts and Chinese juggernaut Tencent made bids, and now Amazon and even Comcast are stepping into the ring, VentureBeat reports.
Nexon, who's mostly known for popular mobile games like Maple Story and Dungeon Fighter, is current the top 11th publisher with $1.84 billion earned in 2018 so far. It's likely these new bidders plan to use Nexon's IP and studios to fuel new gaming divisions, possibly even via experimental game-streaming technology. Amazon is currently working on a cloud streaming service set for 2020, reports say, and Nexon's know-how and might would be a valuable asset in that service.
Read Also: AxE: Alliance vs Empire preview: a closer look at Nexon's new mobile MMORPG
While Amazon and Comcast certainly have enough cash to buy Nexon, they don't make the most sense for the acquisition. Tencent should be the one to buy the company and fold it into its empire of monetized games. Tencent has lots of moving parts and publishes multitudes of overseas games that rake in billions every year. It's well-versed in the goings-on of global games markets and can navigate key trends and problematic roadblocks including China's finicky game approval system.
Tencent also has an amazing track record. The company has earned over $15 billion so far in 2018, analyst firm Newzoo reports, and should pull in another $4-5 billion in Q4.
Related Tags