Capcom will keep making PC ports of its biggest games
Capcom looks favorably on the PC platform, and will continue porting its games over.

Published Mon, Feb 25 2019 12:34 PM CST
|
Updated Tue, Nov 3 2020 11:49 AM CST
Capcom isn't about to give up on PC any time soon and plans to continue leveraging marketplaces like Steam to reach a wider audience.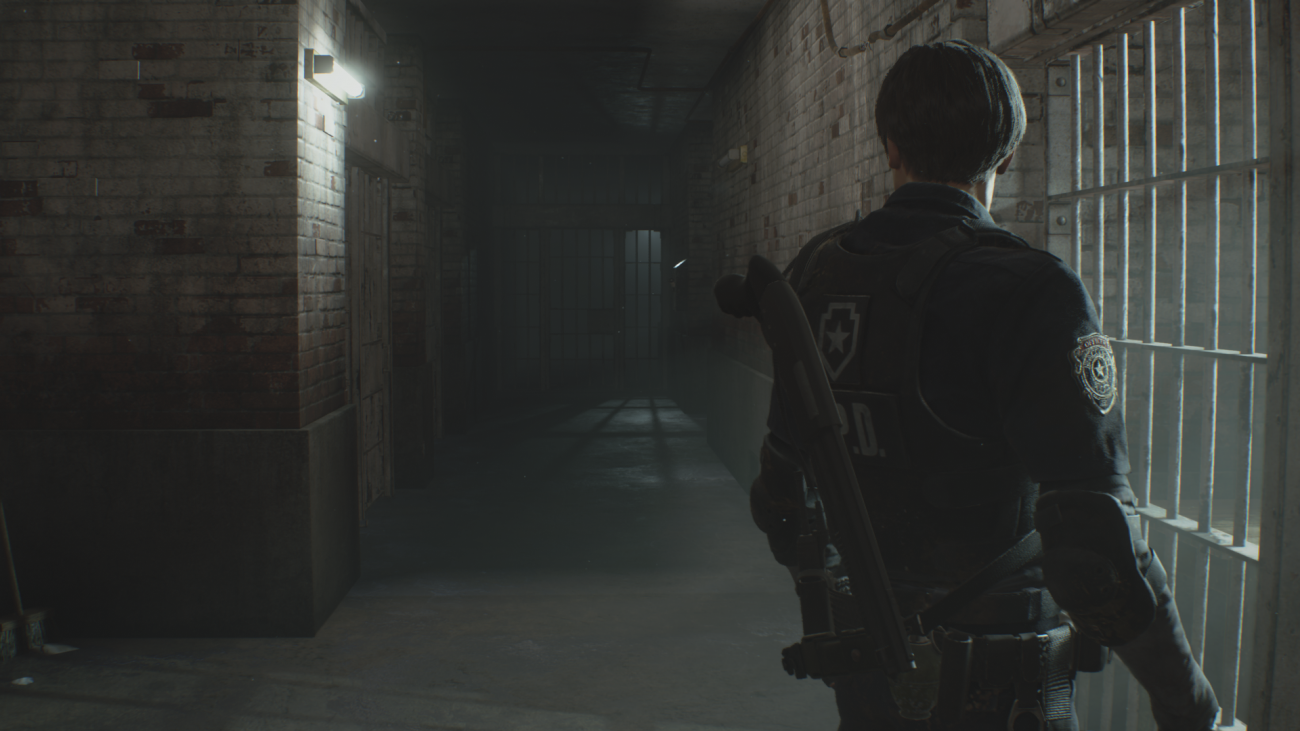 PC ports of Japanese games have seen a marked increase over recent years. Bandai Namco, Koei Tecmo, Atlus, SEGA, and even Capcom have enjoyed success selling their games on PC and amassing more consistent earnings. Capcom in particular plans to keep this trend going, especially after it just made a killing from Monster Hunter: World's Steam port.
The news comes straight from Capcom President and COO Haruhiro Tsujimoto, who affirmed the publisher's strong commitment to PC in a recent corporate letter. "From the viewpoint of promoting digital strategy, PC platform expansion cannot be overlooked. The sales ratio of PC versions of our main titles have improved every year, and we will strive to further expand PC sales as an important platform."
PC is a lucrative outlet for Capcom's games, especially huge titles like Monster Hunter: World. The company sold 1.2 million copies during its Q3 timeline, and most of these outside of Japan were on PC. Both the Resident Evil 2 REmake and mainline Resident Evil 7 sequel also did quite well on PC.
So we should expect to see all of Capcom's biggest games get PC ports in the near- and long-term future.
Related Tags