Nintendo to 'revive' a 'very officially cancelled' game
Game Informers Senior Editor has teased the possibility of Nintendo currently working on a previously thought dead title.

Published Tue, Feb 19 2019 1:00 AM CST
|
Updated Tue, Nov 3 2020 11:49 AM CST
Some new Nintendo rumors are kicking around the gaming websites as reporters have picked up on the story surrounding Game Informers Senior Editor, Imran Khan.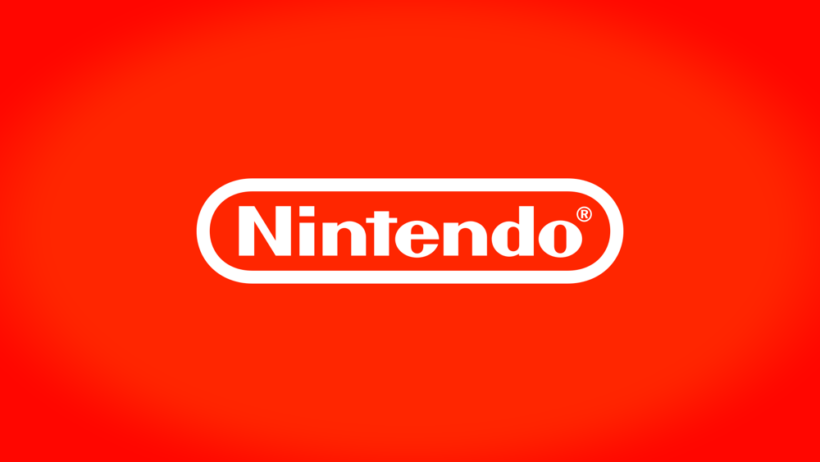 Khan was on the Kinda Funny Games podcast that ranged for almost an hour. Throughout the podcast everything that has been happening within the gaming industry was discussed and of course Nintendo's Direct was one of those topics. Since the podcast was held on February 13th before the official Direct was streamed, many of the questions posed to Khan were predictions for what we could see in the Direct.
When Khan was asked if he had any leaks or rumors regarding future Nintendo games, the Senior Editor replied with "Let me hint at something, I guess. This is a thing that I'm going to write up at some point as soon as I get some more sources on it. But there's a game that's thought to be dead that Nintendo's reviving, and it's not one that people would expect. It was very much a title that was dead and buried - very officially cancelled." Many Nintendo fans have speculated that what Khan was talking about was the recently announced Link's Awakening remaster, but I would disagree.
The Zelda series is hardly "dead and buried" and something else that should be noted is that after Khan finishes his tease, the host says that he has been "hearing some good things about this Direct", which is when Khan clarifies that "it might actually be at the Direct, I don't know for sure". Which suggests that Khan originally wasn't speaking of the Direct and instead on a wider scale, he later then clarifies "heard enough about this game that I'm almost sure it exists again."
Related Tags