PS5 2019 reveal isn't likely
Recent words from Sony exec Shawn Layden gives slight visibility into its plans.

Published Tue, Feb 12 2019 1:46 PM CST
|
Updated Tue, Nov 3 2020 11:49 AM CST
Sony telegraphs its next moves in recent earnings reports and interviews, sending signals that a PlayStation 5 reveal may not happen in 2019.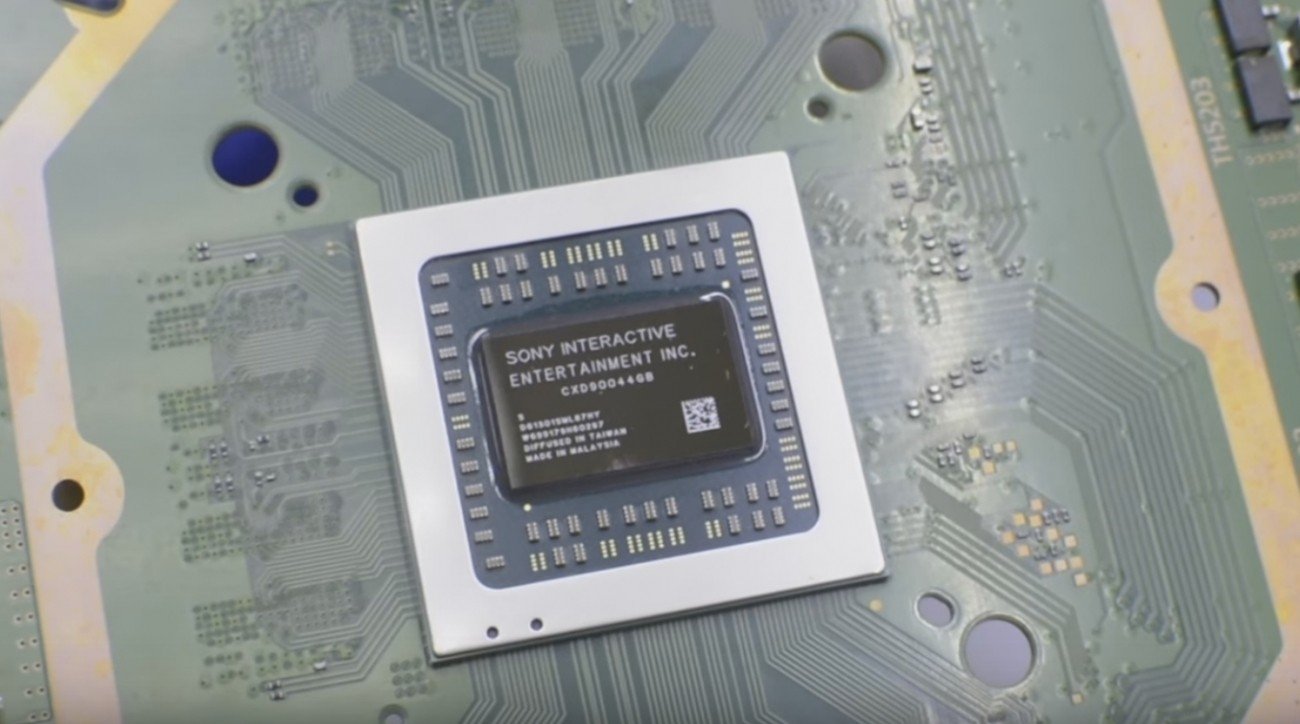 Sony is indeed working on its next-generation PlayStation 5 console. The system should be a powerhouse (key sources tell TweakTown it'll be powered by a discrete GPU) that leverages AMD's new Navi graphics architecture and Zen 2 CPU technology, and there's even evidence it'll support and play existing PS4 games. Devkits are out, and first-party teams are leveraging them to make their games. But when will the PS5 be out? When will it be revealed? No one knows for sure, but the Japanese titan hints a 2019 announcement isn't in the cards.
First let's look at SIE Worldwide Chairman Shawn Layden's recent comments about E3 2019, and why Sony is skipping the show. In an interview with CNET, Layden said Sony's June event will now be focused on celebrating gaming rather than "dropping the next bomb." The exec further said the company wouldn't really have anything new to show off by June, so they're skipping E3 in favor of a more centralized showcase that Sony has more control over.
Layden further gave more visibility in Sony's business decisions with partners. The company now holds an event in February to make deals with retailers, secure partnerships with key third-party publishers, and share information on its future plans. The idea is to get Sony's plans squared away as early as possible so it can gear up for the following year.
But there's a bit more to the story.
Sony's recent financial earnings report strongly hints the company isn't ready to overshadow the PS4. Sony CFO Hiroki Totoki recently talked about how networking and services are the strongest opportunity for growth for both PlayStation and other segments. The PS4's massive 91 million strong install base makes it a lucrative nexus for these services--a trend that isn't changing even as the system's sales slightly drop.
"What about opportunities going forward? Well, the largest opportunity is in increasing network services and also from - will come from recurring business. PS4 is held by 91 million users, the installation base is 91 million already and also monthly active users are now in excess of a 90 million also. So it's a huge platform the PS4. So leveraging the strength of PS4 will to continue to expand the business and continue to generate profits from this based on this platform," Totoki said in Sony's earnings call.
Totoki's words also reinforce our predictions that the PS4 will live alongside the PS5 well after launch.
Last but not least we have analyst predictions that pinpoint a 2020 release for the PS5.
Sony is very unlikely to reveal the PS5 a whole year ahead of its release. This would not only overshadow the existing PS4 ecosystem (something that Sony wants to actually grow and make more money from) but dissuade consumers from buying new PS4 consoles at retailers. Sony makes a lot of money from hardware, software, and PlayStation services, so it'll take care not to disrupt any of these revenue streams.
The PlayStation 5 is likely still in middling phases of development. Mark Cerny and his team are working closely with AMD to craft the console's architecture, and reports say developers are using devkits to build next-gen experiences. All of this takes years of time, and we'll probably be lucky if the PS5 launches in 2020.
So what will Sony actually do in 2019?
Expect to see more showcases of its games, more talk about PlayStation Plus features and content, and updates to PlayStation Now. We should get official release dates for high-profile first-party titles like The Last of Us Part II and Death Stranding, as well as information on expanding service-driven content.
Basically it'll be more of the same sans hardware announcements. But for Sony, that's exactly what they want until the PlayStation 5 is truly ready.
Related Tags