Why Sony is skipping E3 2019
Sony's E3 pull-out isn't just about gamers--it's a tactical marketing and retail move, too.

Published Mon, Feb 11 2019 6:07 PM CST
|
Updated Tue, Nov 3 2020 11:49 AM CST
Sony gives more visibility into its decision to skip E3 2019 as it plans to focus more on celebrating gaming rather than "dropping bombs."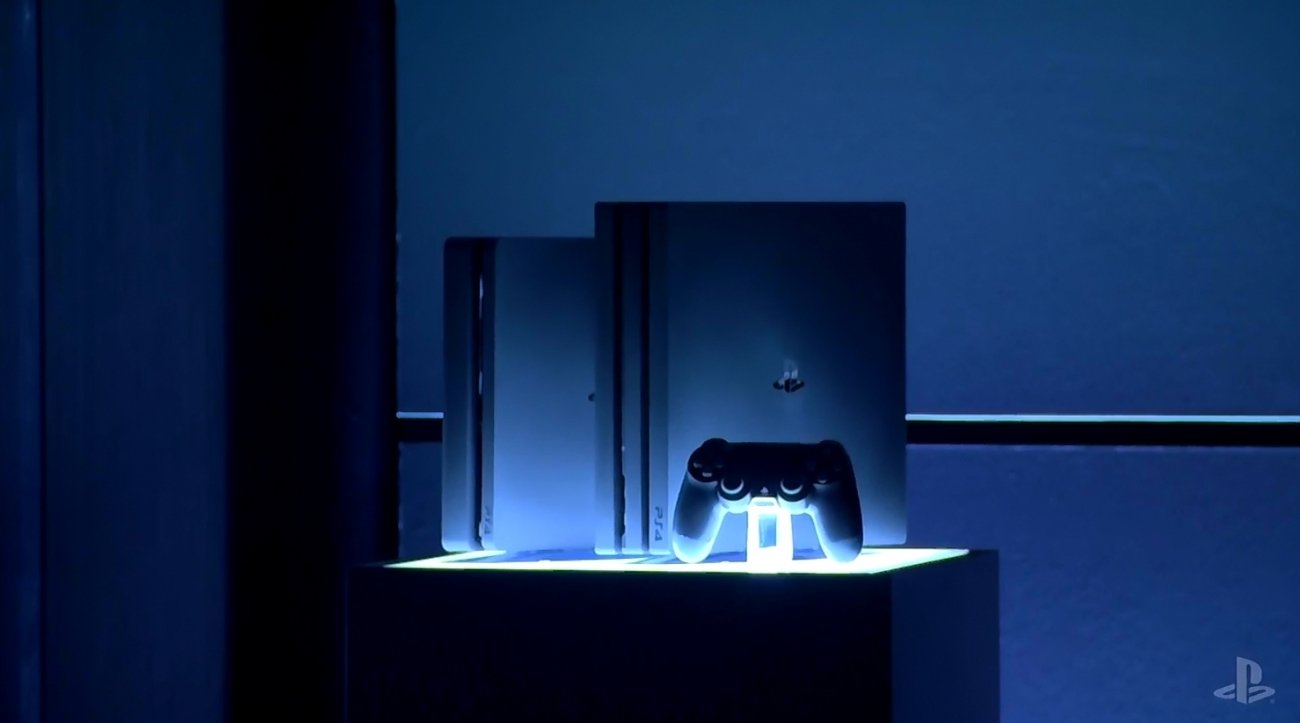 By opting out of E3, the games-maker publicly says it wants to "experiment, innovate, and think differently about new ways to excite gamers." But looking between the lines sees Sony pushing for its own event where the PlayStation platform is front and center. This move isn't just about showcasing games or celebrating PlayStation culture, though, but a tactical business move that sets up Sony's entire year.
In a recent interview with CNET, Sony Interactive Entertainment Chairman Shawn Layden revealed the big motivator behind Sony's E3 2019 skip: setting up deals with retailers and partners earlier in the year. "Now we have an event in February called Destination PlayStation, where we bring all retailers and third-party partners to come hear the story for the year," Layden said in the interview. "They're making purchasing discussions in February. June, now, is just too late to have a Christmas holiday discussion with retailers."
Layden brings up more good points about Sony's cancellation.
E3 used to be a trade show where the industry gathered together to show off new products, make new deals, and share ideas. Now that E3 is open to the public, the "trade" aspect of has disappeared. Instantaneous game news also has reduced the explosive impact that E3 attendance used to have in the industry.
"The world has changed, but E3 hasn't necessarily changed with it," the SIE Chairman said.
Sony's game roadmap also is a big determining factor. The company has put tremendous effort and investment into big marquee first-party games like God of War, Death Stranding, and Spider-Man. Even with new titles on the way like Ghosts of Tsushima and The Last of Us Part II, Sony simply doesn't have enough new content to show off on stage at E3 any more.
"And with our decision to do fewer games -- bigger games -- over longer periods of time, we got to a point where June of 2019 was not a time for us to have a new thing to say. And we feel like if we ring the bell and people show up here in force, people have expectation 'Oh, they're going to tell us something.'"
So ultimately Sony doesn't necessarily want to shell out big bucks for an E3 showcase when it can just hold its own event on its own terms. We expect to see a kind of PlayStation Experience in June 2019, but what will it look like? Layden says it could be more of a festival or celebration of the industry rather than an arena for the next big console war.
"We are progressing the conversation about, how do we transform E3 to be more relevant? Can E3 transition more into a fan festival of gaming, where we don't gather there to drop the new bomb? Can't it just be a celebration of games and have panels where we bring game developers closer to fans?"
Related Tags