PS5 won't launch before Fall 2020, NPD analyst predicts
Sony shouldn't release a new PlayStation console earlier than 2020, analysts believe there's no rush.

Published Tue, May 22 2018 4:17 PM CDT
|
Updated Tue, Nov 3 2020 11:51 AM CST
During today's corporate strategy meeting Sony Interactive Entertainment President John Kodera said that the PlayStation 4's lifecycle is essentially winding down, which paves the way for the new PlayStation 5 console. But when will it release? There's no rush, most analysts say.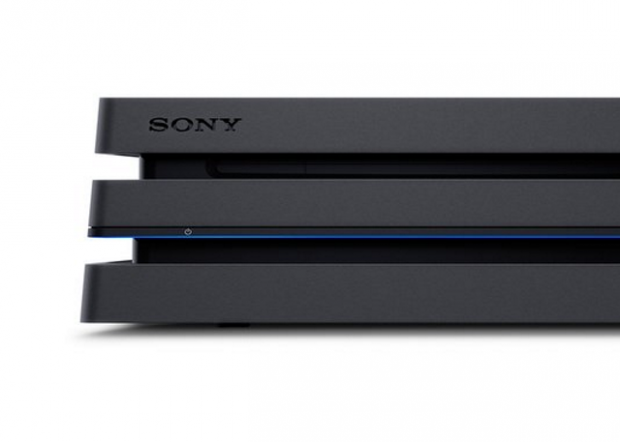 The general consensus among games industry analysts is that Sony's next-gen PlayStation console won't arrive until 2020 or thereabouts. While no one knows for sure when Sony will launch the console and successively push the spotlight to the PS5, NPD Analyst Mat Piscatella predicts that the Japanese games-maker won't flip the switch until Fall 2020. This would coincide with Sony's Fiscal Year 2020 timeline ending on March 31, 2021, which falls in the company's current mid-term plan cycle.
"I'm forecasting PS5 no earlier than fall 2020, which would mean at least 3 more holidays of big releases to enjoy on the platform, and a perfectly normal cycle length. Just because a next gen is mentioned is meaningless to the breadth and depth of content that is coming," Mr. Piscatella wrote on Twitter.
Read Also: PS5 could be backward compatible with PS4 games
The PS5 generation should herald an acceleration of the iterative console cycle, too, especially given the strong development, innovation, and customization that goes into making console hardware. The NPD analyst suggests Sony will upgrade consoles once every 1-2 years or so, which would effectively push the technology envelope while also motivating hardware sales.
Essentially the PlayStation 5 would just be the beginning of another step-grid of PlayStation hardware.
"In the future I do expect pace of incremental upgrades to happen much more quickly, on a 1-2 year cycle instead of 4-7 in order to better mirror what happens in other tech lines. Lots of benefits with more frequency," he said.
Meanwhile, Sony will continue pushing strong development of existing and new IPs to ensure longevity of the PS4 family of consoles. Although the next big thing is on the horizon, there's no reason to hold off on picking up a PS4 right now if you want to play the games: the console will continue being supported for at least the next three years.
Related Tags