Crackdown 3 destruction WATERED DOWN: 2015 vs 2019 footage
Crackdown 3 was advertised in 2015 with incredible destruction, and has been totally watered down for release.

Published Mon, Feb 11 2019 8:59 PM CST
|
Updated Tue, Nov 3 2020 11:49 AM CST
Crackdown 3 is one of the biggest releases of 2019 on the Xbox and now that more and more people are getting their mits on the game, including influencers and reviewers, we're finding out how bad the shape of the game is.
One of the largest problems is the watering down of the destruction in the game between the tease at E3 2015, which is now four years ago, versus the destruction that Crackdown 3 launches with. The destruction in Crackdown 3 is powered by Microsoft's cloud-based technology, and in 2015 it looked absolutely incredible. Finally, some true environmental destruction that betters what PC gamers enjoyed in the 90s with Red Faction.
Yeah well, just like the massive gimping that Ubisoft performed on Watch Dogs, yet another Microsoft Studios game looks to be a huge disappointment. I don't understand how Microsoft is okay with openly selling watered down games, especially when they're shown off as something that actually looks great for its time in 2015, to something that isn't just watered down with destruction but the graphics are pretty lackluster for a game that has been delayed so much, right into 2019.
The biggest downgrade in gaming history
Personally, I think the top comment on the above YouTube video sums it up well: "The biggest downgrade in gaming history". There are some other golden comments like 'Lillabofinken' saying "Ubisoft: we did the biggest downgrade in history. Microsoft: hold my beer".
I definitely think the watering down of Crackdown 3 will go into gaming history, and Microsoft really needs to put a stop to this. No one will take Microsoft Studios games seriously, and that's not a good position to be in as we get closer to E3 2019 and the impending unveiling of the next-gen Xbox consoles currently rumored to be called Next Xbox Streaming and Next Xbox X.
Rewinding the clock back to 2014 and we saw the huge and very public gimping of Watch Dogs by Ubisoft, with mods coming out that unlocked the otherwise gorgeous and more-detailed game after it was heavily watered down before release. It was another game that was shown off in far more detail with better graphics at E3 and then arrived in a state that was very different to its big show at E3.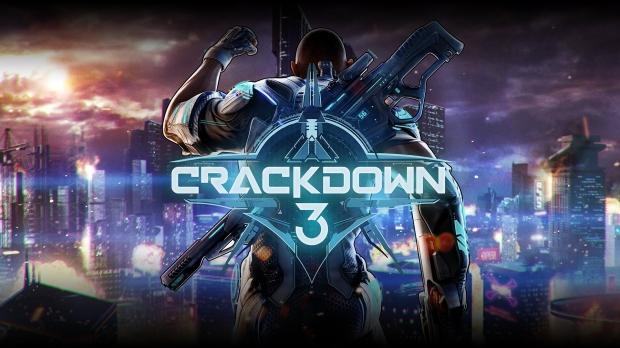 Related Tags