It looks like Ubisoft gimped Watch Dogs on PC deliberately
Watch Dogs begins to get modded, with people finding that Ubisoft has locked away some better graphics, and more performance.

Published Mon, Jun 16 2014 8:56 AM CDT
|
Updated Tue, Nov 3 2020 12:16 PM CST
Jibbed has posted on the NeoGAF forums, saying that "The Worse," who is the creator of the mod for Watch Dogs, has seen some huge improvements and locked away goodies within Ubisoft's open-world hacking title. He has discovered that Ubisoft has left "almost all of the shaders and improvements seen in 2012 and 2013 are still in the game files, such as the e3 2012 explosions". The mod, as it stands right now, includes some huge improvements, such as: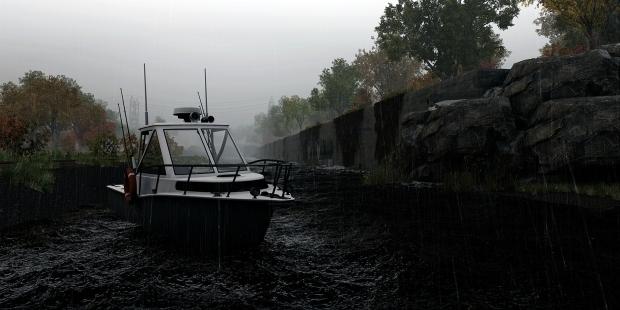 Changes to the default fog values

Enabled bokeh DOF for the main cameras

Stuttering Improvements

E3 2012 Bloom

Performance Improvements

Enabled Headlight Shadows

LoD Changes

Reflection changes

Added 3 new cameras to the game(closer, normal, further)

Rain changes(High quality rain drops, properly reacting to light, etc)

LensFlares(WIP)

Lighting changes(TESTING AND WIP)

Civilians density changes

And many more things.. SOON.
I think we're about to see a huge explosion on the Internet about this - on one hand, this is amazing for PC gamers - on the other hand, it would seem that Ubisoft deliberately gimped Watch Dogs on PC for what reason exactly? More sales on consoles? To not see the PC version look undeniably better than next-gen consoles? No matter the reason, this will not end well for Ubisoft - but it will end well for gamers, who can expect Watch Dogs to look even better.
Related Tags