Xbox boss plans biggest E3 yet, Next Xbox console unveiling?
Xbox boss says Xbox will 'go and be as big at E3 as we've ever been' teasing a huge E3 2019 - next-gen Xbox unveiling is possible.

Published Wed, Jan 30 2019 8:47 PM CST
|
Updated Tue, Nov 3 2020 11:49 AM CST
We are getting closer and closer to next-gen console announcements as E3 2019 approaches in June, but now we've had Xbox boss Phil Spencer speaking with Major Nelson where he said: "This is going to be a fun E3 for us".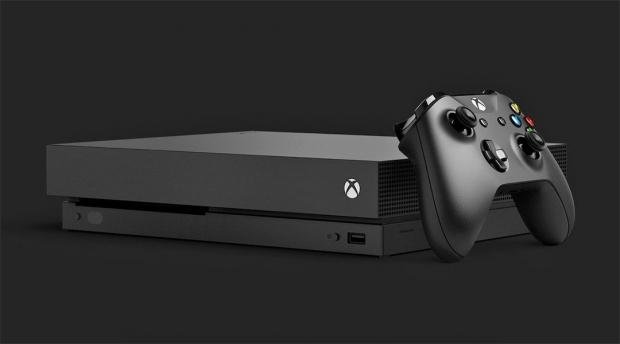 There was a previous conversation at Microsoft regarding E3 2019 when Sony pulled out of hosting a press conference there, with Spencer adding: "There was some news about E3 back in the fall. We had a discussion internally about, 'Should we go big?' 'Should we save some money?' 'What does that mean?' We decided, no [we're not going to save money], we're going to do our thing. We're going to go and be as big at E3 as we've ever been. I love that opportunity".
Microsoft will lay out its greater plan for the future of Xbox at E3 2019 where we will better learn about what they have planned for the future, as well as what the Xbox brand means - beyond what it means as a physical console. Spencer underlined the fact that there are millions of people who spend time and money on platforms off of the Xbox including PCs and mobile, and he has plans to show people at E3 2019 that they won't need an Xbox to be part of the Xbox community.
This is a big deal because we know there are cloud-based platforms that Microsoft is working on, including a game-streaming service with Project xCloud. It might be years away, but we should expect some massive cloud-based announcements and a new 'Next Xbox Streaming' console with a rumored price of $249, codenamed Lockhart. It'll reportedly feature an 8C/16T processor, cut down Navi GPU and 12GB of GDDR6. We're also told this could be a disc-free streaming box, while the higher-end Next Xbox X rolls out with monster specs and a rumored $499 price.
Related Tags