Apex Legends coming to mobile eventually
Respawn's latest BR sensation should invade mobiles and the esports scene.

Published Mon, Feb 11 2019 12:07 PM CST
|
Updated Tue, Nov 3 2020 11:49 AM CST
Respawn's new 60-player battle royale shooter is expanding rapidly, and big plans for its future are underway.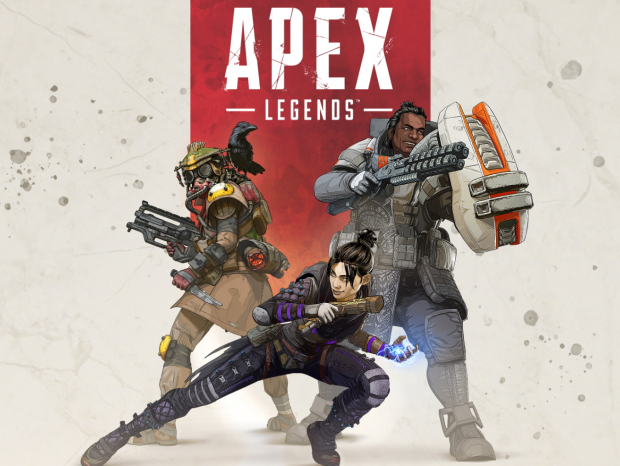 Apex Legends is exploding right now. Not only did it amass 10 million players in 3 days, but game's strong engagement and influence helped EA stock bounce back from a recent nosedive. Thanks to its free-to-play accessibility, everyone's playing Apex Legends and EA and Respawn have outlined some ambitious plans to further capitalize on the BR game's success. Not only will the game expand with more characters, modes, maps and weapons, but it could cross-over to smartphones and even get its own esports league. There's even talk about launching it overseas to tap the $71.4 billion Asian market.
"There are going to be opportunities to take the game in different directions over time. Esports will almost certainly be part of that. Additional game modes, the impact of additional legends over time, great new content will have an impact," EA CEO Andrew Wilson said in the company's recent Fiscal Q3'19 earnings call.
"As I've said earlier, we are looking at how to take the game to mobile and cross-play over time. And I also expect that this game will have tremendous value in Asia, and we're in conversations about that. "
EA will take this approach slowly as to not saturate or disturb the game's growth. We'll see Apex Legends mature with new content before it gets any type of esports presence, but we could see some announcements or esports showcases at this year's EA Play in June.
Once Apex Legends is on mobile the game will take off and earn tremendous revenues, especially if it sees a simultaneously launch on both iOS and Android. Fortnite mobile is a huge success that's earned hundreds of millions in revenue, and Apex Legends could penetrate this same market and potentially overthrow the BR titan in the long run.
Related Tags