Titanfall 60-player battle royale FPS announced
Respawn's new Titanfall battle royale game looks slick and addictive.
Published Feb 4, 2019 5:29 PM CST
|
Updated Tue, Nov 3 2020 11:49 AM CST
2 minutes & 8 seconds read time
The reports were right. EA today announced Apex Legends, a new free-to-play battle royale shooter set in the Titanfall universe.
Apex Legends is a mix of popular games: it looks a little bit like Borderlands, plays like Overwatch, and borrows a battle royale theme from PUBG and Fortnite. It's set in the Titanfall IP but it doesn't feature mechs, instead has an array of unique classes. There's 8 different characters with their own special abilities like seeing through walls or using a grappling hook to fling across maps, and even teleporting. Sadly wall-running didn't make the cut.
The combat looks slick, fast-paced, and chaotic, throwing players in explosive 60-player battle royale matches or 3v3 gametypes across a variety of widespread maps with verticality and plenty of opportunities for havoc. Apex Legends is out now across PS4, Xbox One and PC, and will be monetized with optional cosmetics that can also be earned in-game.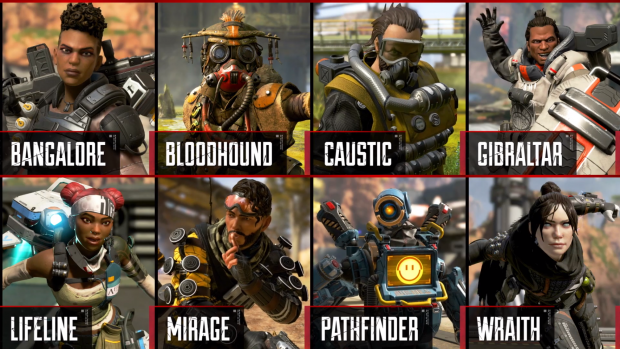 EA's motivation here is clear. The publisher wants to turn Apex Legends into an esport and attempt to penetrate the billion-dollar battle royale market, all while raking in recurring revenues to help fund future projects like Titanfall 3 and Respawn's new Jedi: Fallen Order Star Wars game. The timing is also quite opportune and it's no mistake Apex Legends launches right before EA's fiscal year ends in March.
Check below for map screenshots and more details about Apex Legends.
Conquer with character in Apex Legends, a free-to-play* Battle Royale shooter where legendary characters with powerful abilities team up to battle for fame & fortune on the fringes of the Frontier. Master an ever-growing roster of diverse Legends, deep tactical squad play and bold new innovations that level up the Battle Royale experience-all within a rugged world where anything goes. Welcome to the next evolution of Battle Royale.

A Roster of Legendary Characters

-Master a growing roster of powerful Legends, each with their own unique personality, strengths and abilities that are easy to pick up but challenging to truly master.

Build Your Crew

-Choose your Legend and combine their unique skills together with other players to form the ultimate crew.

Strategic Battle Royale

-Use your abilities-and your wits-to make strategic calls on-the-fly, adapting your crew's strengths to meet new challenges as the match evolves.

Genre-Evolving Innovation

-Experience a brand-new array of innovative features that level up the Battle Royale genre, including Respawn Beacons, Smart Comms, Intelligent Inventory and an all-new way to drop into the action with Jumpmaster deployment.

Sweet, Sweet Loot

-Drop in and loot up with a host of powerful weapons, diverse attachments and useful armor to protect you in battle. After the fight, collect a wealth of cosmetic options for personalizing your character and weapons, and unlock new ways to show off during the match.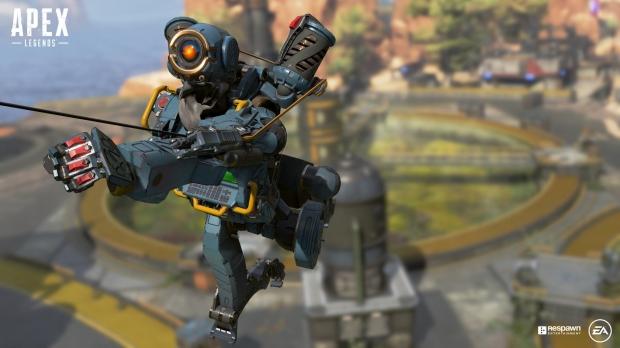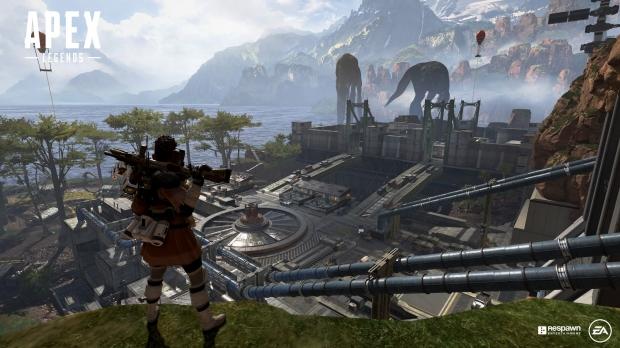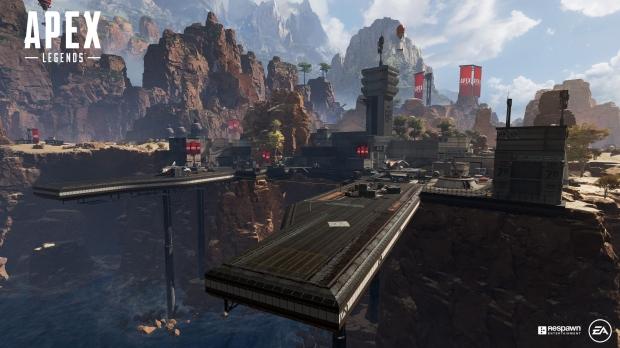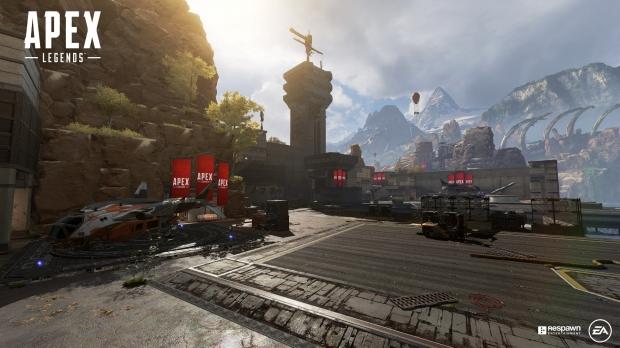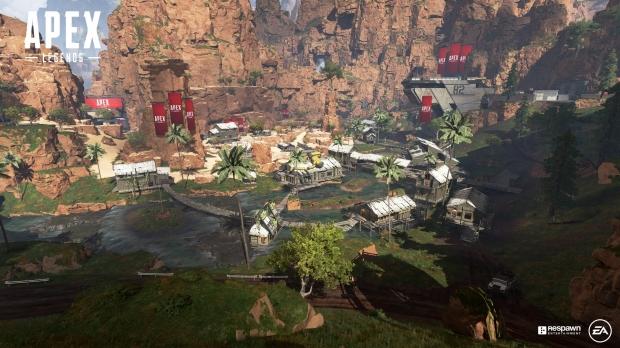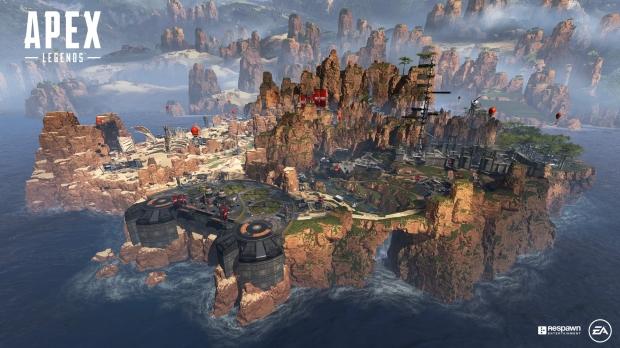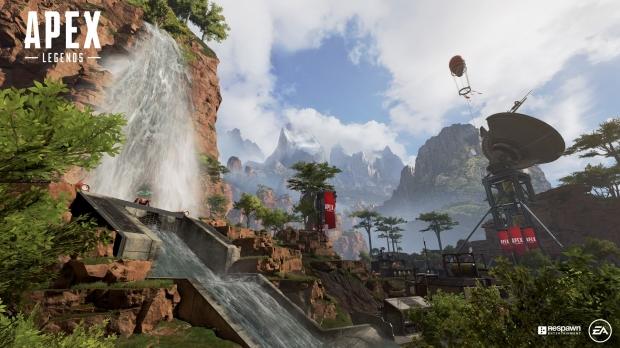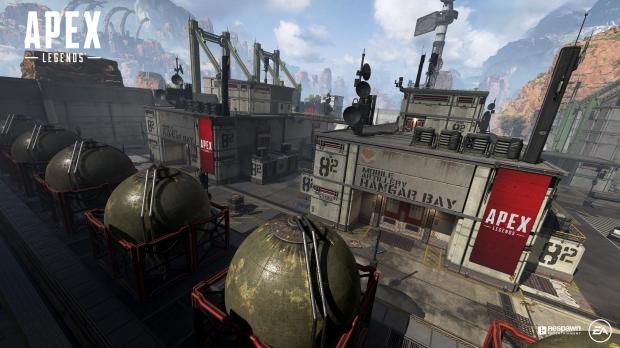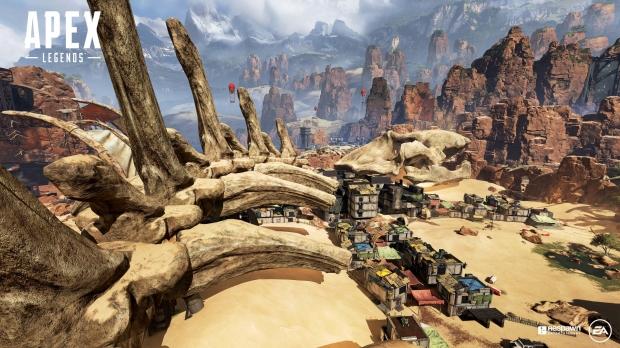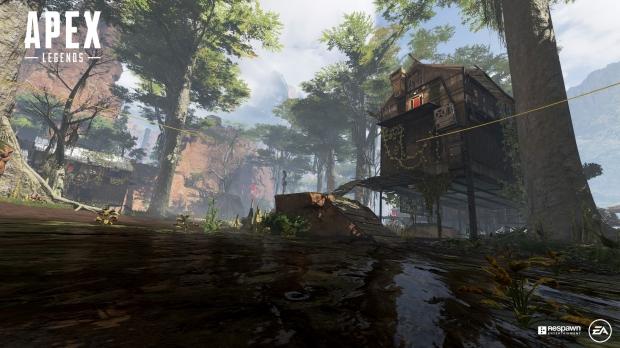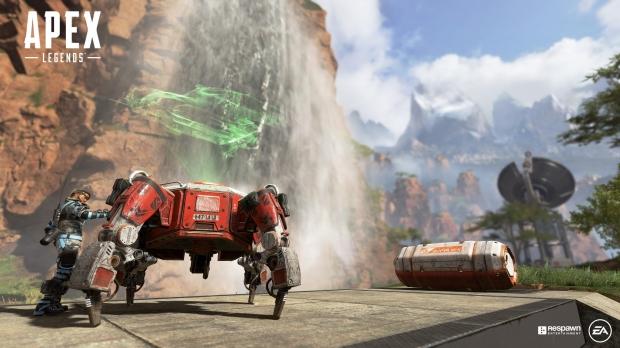 Related Tags