Overwatch is one of the biggest games on the market right now, and one of my personal favorites (it's all I play at the moment) but what about a sequel to the super huge 6v6 shooter?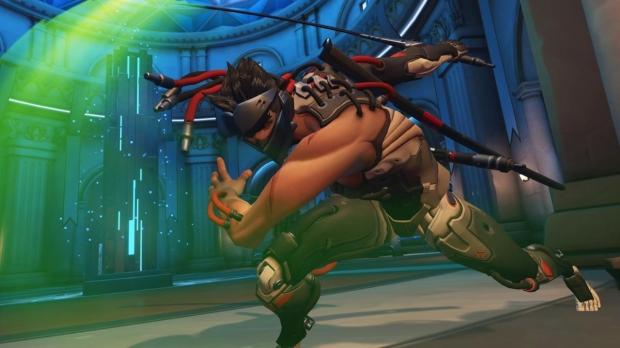 This is something GameSpot asked Blizzard during an interview, about the potential of Overwatch 2 to which Assistant Game Director Aaron Keller replied with: "I think at the core sitting here at the two-year anniversary, we've had a wildly successful 6v6 shooter game which has blown us away with how the community has responded to it. We dip our toes into different areas here and there with the Archives event and Junkenstein. But I think our focus is really on keeping the community engaged with the 6v6 shooter that we have on the live service".
Senior Game Producer Matthew Hawley also added: "Running a live service game takes a lot of work and I hope the community knows we have been committed to continually improving the game and creating content. What people might not realise is the team now is significantly bigger than what it was when we shipped the game, and we have put all of that into working on the live game and the new maps, heroes, and events like Anniversary. At least for the time being, [supporting Overwatch] is our focus right now, and we're excited to work on this game".
I'd love to see some huge changes in Overwatch 2, but it would have to one-up the current game in so many ways to justify a sequel to a game like Overwatch, which could go on for years and years in its original form. Especially since Blizzard are constantly tweaking, nerfing and buffing heroes, releasing new maps and timed/exclusive events.
The eSports scene is absolutely huge for Overwatch as well, so I think it'll be a few more years before Blizzard begin talking about a sequel in any serious way.