Activision-Blizzard plan to cut 'hundreds' of jobs
Activision-Blizzard could be planning on laying off 'hundreds' of workers next week despite them employing 9,800 people in 2017.
Published
0 minutes & 45 seconds read time
A recent article from Bloomberg has claimed that Activision-Blizzard are planning to get rid of 'hundreds' of employee's next week in wake of the recent declines or flat-lining or their titles.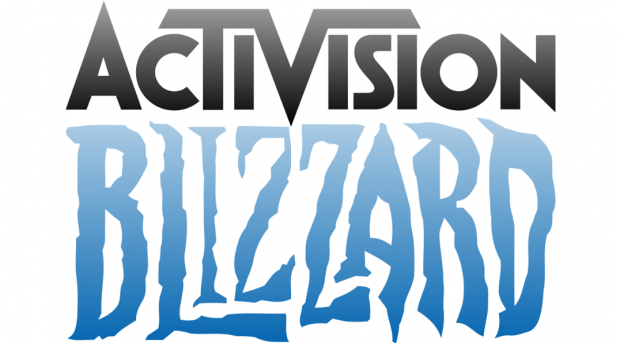 Bloomberg has reported that Activision-Blizzard employee's that are close to the matter have told Bloomberg that the company is planning on laying-off "hundreds" of jobs next week. The rumored decision is reportedly due to to titles such as Overwatch and Hearthstone having declines or flat-lines in their player-base numbers. Another fact that could contribute to the decision would be that the companies share prices recently dropped 2.5% just last Friday.
According to Bloomberg, analysts have also predicted that Activision-Blizzard's sales will decline a further 2.5% by the end of this year, this will bring the company's net value to $7.513 billion. Activision-Blizzard just recently separated from Destiny developer Bungie, this separation could see the company loosing out on a revenue stream of around $400 million.
Related Tags