Smash Ultimate Piranha Plant bugs can't be found by Nintendo
After Nintendo's internal testing, the developer has said they cannot find any issues with Super Smash Bros Ultimates Piranha Plant update.

Published Tue, Feb 5 2019 1:00 AM CST
|
Updated Tue, Nov 3 2020 11:49 AM CST
Many Super Smash Bros. Ultimate fans are quite upset with Nintendo's efforts regarding the recent v2.0.0 update to come to Smash Ultimate. Many players are reporting issues with the now live update and despite this, Nintendo has said they cannot find any issues.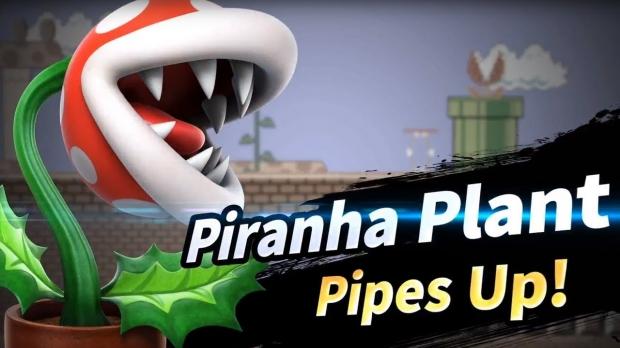 At the beginning of February, Nintendo released an update to Super Smash Bros. Ultimate. As expected, the update contained numerous gameplay changes, tweaks to characters in the forms of buffs, nerfs and balancing. The update also contained the new fighter 'Piranha Plant' and was free to those players who pre-ordered the title. Unfortunately after the release of this update many users have said there save files have been corrupted after the use of Piranha Plant in Smash's 'All-Star' mode.
The Super Smash Bros. Ultimate community was loud enough to get the Big N's attention, and now has issued a statement to Newsweek in response to the claims surrounding the update. Nintendo has said they cannot find any issues, but will continue looking; "We are aware that some users are posting about possible issues with the latest Super Smash Bros. Ultimate update. After extensive testing, Nintendo has not been able to confirm that there is an issue, although we will continue to investigate and monitor the situation." It is very unfortunate that this update has caused many players to lose hours of gameplay footage, so hopefully Nintendo can issue out a hotfix once the problem has been located.
Super Smash Bros. Ultimate is exclusively available on the Nintendo Switch. Piranha Plant is also currently available for purchase.
Related Tags