Capcom just recently launched their remake of one of the most famous titles in the horror gaming genre, Resident Evil 2. The title has seen quite a high level of success, but how much exactly?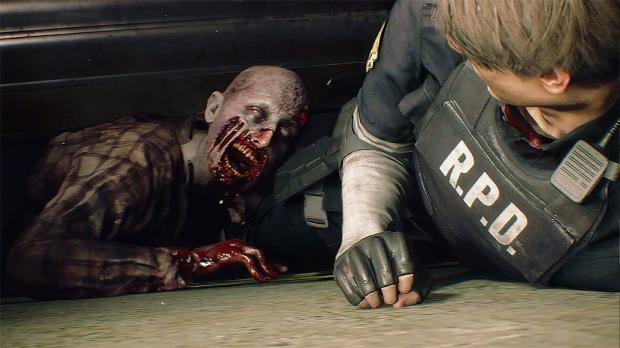 Capcom, the developer and publisher for the title have revealed the sales statistics for the remastered game and according to their announcement Resident Evil 2 Remake managed to sell 1 million copies each day for three days. The official statement from Capcom reads as follows; "Resident Evil 2 released on January 25th, 2019 - Achieved more than 3 million units sold in first week (as of January 298th, 2019)".
While the Resident Evil 2 Remake may not equate the immense popularity and sales of Capcom's other big name titles such as 'Monster Hunter: World', the horror classic still has managed to make for a success in Capcom's books. Especially considering that Resident Evil 2 is a remake of an older game, a horror title, and was released just after the Christmas period. All of these reasons I just mentioned would usually defer gamers from picking up a copy, but it seems that Resident Evil 2 is an exception. Resident Evil 2 is currently available on the PlayStation 4, Xbox One and PC.
For more news about Resident Evil, Capcom has said that if fans want a remake of Resident Evil 3 then fans will have to make that known to the developer, more on that here. Resident Evil 2 recently managed to take the 6th spot on Steam 'most-played game', check that out here. There is also a Resident Evil T.V show in the works from Netflix, if you would like to find out more about that visit this article here.