Darksiders: Warmastered Edition debuts to Switch April 2nd
The Nintendo Switch version of Darksiders has been officially announced, will arrive on the hand held console on April 2nd.

Published Fri, Feb 1 2019 5:00 AM CST
|
Updated Tue, Nov 3 2020 11:49 AM CST
After yesterdays accidental leak of Darksiders coming to the Nintendo Switch, THQ Nordic has quickly covered their tracks by officially announcing the game.
The official announcement comes via the Darksiders YouTube Channel and showcasing the exact same trailer we saw yesterday. Yesterday, THQ Nordic accidentally uploaded the trailer to their website before an official announcement was made, this leak was quickly picked up by fans and, just like any leak, instant copies were made as soon it was discovered.
The first Darksiders will be arriving on the Nintendo Switch on April 2nd, 2019. It will be coming in the form of digital and physical copy releases. If you want to check out the key features to the game, I have provided dot points in the entirety of this post for your leisure. For more information, visit the official Darksiders website here.
Key Features
Apocalyptic Power - Unleash the wrath of War, combining brutal attacks and supernatural abilities to decimate all who stand in your way.
Extreme Arsenal - Wield a devastating arsenal of angelic, demonic and Earthly weapons; and blaze a trail of destruction atop Ruin, War's fiery phantom steed.
Epic Quest - Battle across the wastelands and demon-infested dungeons of the decimated Earth in your quest for vengeance and redemption.
Character Progression - Uncover powerful ancient relics, upgrade your weapons, unlock new abilities, and customize your gameplay style.
Battle Heaven and Hell - Battle against all who stand in your way - from war-weary angelic forces to Hell's hideous demon hordes.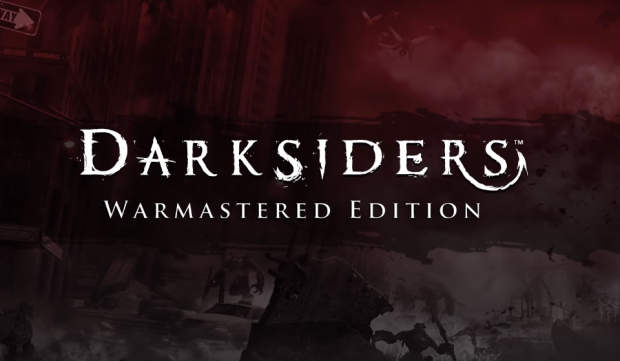 Related Tags