Crytek making new AAA online game
Crytek taps SpatialOS cloud tech for its big new live game.
Published Jan 23, 2019 7:07 PM CST
|
Updated Tue, Nov 3 2020 11:49 AM CST
1 minute & 46 seconds read time
Crytek today announced it's working on a new online-driven AAA game built with Cryengine and SpatialOS technology.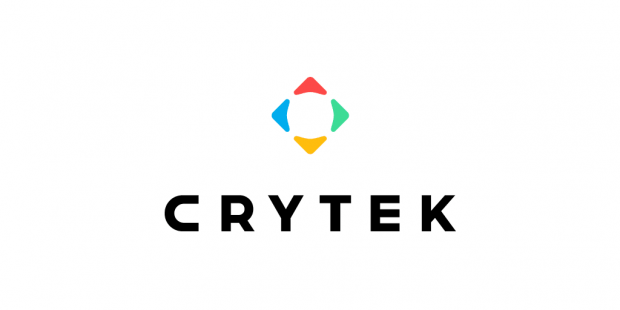 Crytek and Improbable, the company behind SpatialOS, are teaming up to make a new game. SpatialOS is a cloud-based infrastructure specifically designed to host and allow easy iteration on online multiplayer games, and currently powers a host of indie games like Seed and the 1000-player battle royale Mavericks: Proving Grounds. The goal of this partnership is to integrate a cohesive synergy between the games engine and cloud service to provide a new avenue for game developers to make projects. SpatialOS is already friendly with engines like Unreal, Unity, and soon Cryengine.
The Crysis dev will actually test out this integration with a brand new AAA game. Details are sparse, but we do know Crytek's new game is an online service-based game with multiplayer components (obviously, as it's using SpatialOS) and should be some sort of monetized, engagement-driven experience.
"We're excited to announce that Improbable and Crytek will be working together on a new AAA game together, built using CRYENGINE and SpatialOS. We'll be giving more detail on this AAA game project soon - stay tuned!" Crytek wrote in a recent news post.
This new game fits into Crytek's current business model, which largely sees the company raking in cash from its engine and various free-to-play ventures. A service game set outside of higher-end singleplayer-only production values will allow the company to sustain long-term revenues and not rely strongly on full game sales.
Crytek has also tried some interesting moves as of late. It made a free-to-play shooter called Warface that actually pays gamers in cryptocurrency to play it.
The partnership won't stop with this new game, though: Crytek plans to use the Cryengine+SpatialOS combo for more titles down the line.
"Crytek is planning to work closely with Improbable to create a fully-featured SpatialOS Game Development Kit for CRYENGINE for its forthcoming titles. Progress has already been made on this, and CRYENGINE developer Automaton has created its own open source integration with SpatialOS for its forthcoming 1000-player battle royale title Mavericks: Proving Grounds."
Related Tags