Crytek will pay gamers in cryptocurrency to play its games
Now that's an interesting way to get new players.

Published Thu, Dec 21 2017 5:30 PM CST
|
Updated Tue, Nov 3 2020 11:53 AM CST
Crytek will pay you in digital cryptocurrency to play specific games...just not in Bitcoin or Ethereum.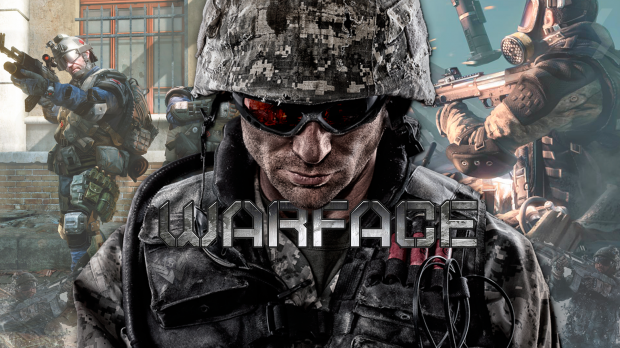 While there's still reports Crytek hasn't paid its employees for work owed, the games-maker will apparently pay gamers in its new "Crycash" cryptocurrency to play Warface, it's free-to-play shooter. In order to make its own cryptocurrency, Crytek co-founder Faruk Yerli teamed up with Wachtang Budagaschwili, who sits as CEO of the startup.
As per info gleaned from Yerli, Polygon explains that as gamers play Warface and achieve certain things, they'll get Crycash. This will essentially be treated as a reverse digital currency--instead of buying, you're getting something in return for your time and effort. It's kind of like a reverse microtransaction of sorts. The cryptocurrency will be put in a digital wallet, and can potentially be traded and exchanged for Bitcoin and Ethereum (not sure about this one).
When asked why Crytek didn't just go with Bitcoin, the startup's CEO said: "It's the same reason why Steam kicked crypto-payments out of their payment system," he said. "It's because of the volatility of the market. It's ridiculous. You don't know what Bitcoin is going to look like tomorrow. I bought one when it was at $4,000 ... now it's [valued] at $18,000. But you can't anticipate that. One day it went almost to zero, and then it came back up."
"If I'm building a business on top of a currency or some sort of ecosystem that I don't really understand completely, I at least want to know how it's going to be influenced."
Related Tags