Nintendo to miss 20 million Switch sales, analysts predict
Analysts predict Nintendo will miss its target by 2 million consoles.

Published Mon, Jan 21 2019 5:32 PM CST
|
Updated Tue, Nov 3 2020 11:49 AM CST
Nintendo wants to sell 20 million Switch consoles in a year, but analysts say it won't happen.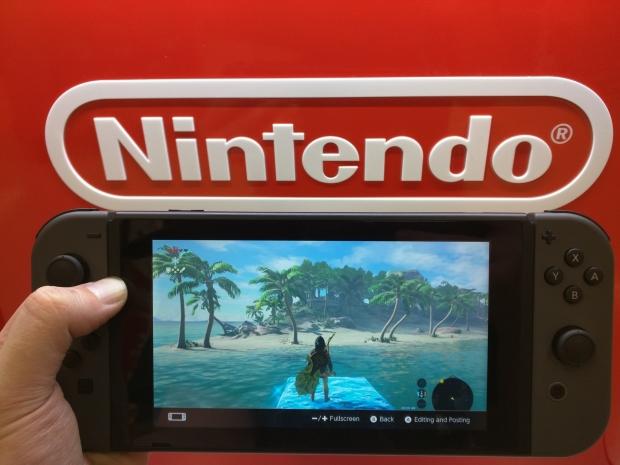 The sales momentum of Nintendo's handheld-console hybrid isn't enough to break the company's internal 20 million sales mark, key analysts tell Bloomberg. The average consensus of a dozen-plus analyst firms sees Nintendo selling about 18 million Switch units in the fiscal year ending March 31, 2019, missing the target by some 2 million consoles.
As of September, Nintendo was nearly 15 million sales shy of its goal. The Switch sold 5.1 million consoles in Nintendo's first two quarters, leaving 14.9 million sales to meet the target. Nintendo sold about 8.7 million Switch systems during the holiday period, up 22% year-over-year, analysts forecast, which leaves about 6.2 million systems to be sold.
The post-holiday quarter typically sees hardware sales taper off, so Nintendo may only sell around 4 million systems during Fiscal Q4'18.
The company will announce concrete sales figures for Q3 and its nine-month earnings on January 31, 2019.
Related Tags