Smash Ultimate beats Smash Bros. 3DS sales in just 5 weeks
Super Smash Bros. Ultimate has already beaten the sales of Super Smash Bros. For Nintendo 3DS in Japan

Published Tue, Jan 15 2019 1:00 AM CST
|
Updated Tue, Nov 3 2020 11:49 AM CST
Nintendo's launch of Super Smash Bros. Ultimate certainly pushed the game to new heights, we are seeing evidence of that through the recently released sales data for Japan as a new milestone has been reached by Ultimate.
According to Game Data Library, who tracks Japanese sales data for recently released games, Super Smash Bros. Ultimate has already beaten the likes of its predecessor Super Smash Bros. 3DS Edition. Just within 5 weeks of its release, Ultimate has already managed to topple the 3DS version in sales despite it being available to market for three years. Keep in mind these sales are strictly based in Japan where handheld and portable consoles thrive.
From the above image we can see Smash Ultimate coming in with 2.6 million units sold, just scraping ahead of the 3DS Edition that has 2.5 million units sold. What are the total sales in both physical and digital for Smash Bros. Ultimate? Well, we will have to wait for Nintendo's 4th quarter fiscal year results to truly know those figures, everything else would just be rough a estimation. If I was to estimate where the sales would be at, I would say Smash Ultimate would be pushing the 10 million mark. Nintendo themselves have stated that it sold 3 million copies in 11 days, and that Ultimate is the best pre-selling Nintendo Switch title. With big calls like this, backed up with the extreme popularity in Japan we could see Ultimate reaching 20 million copies throughout its lifetime.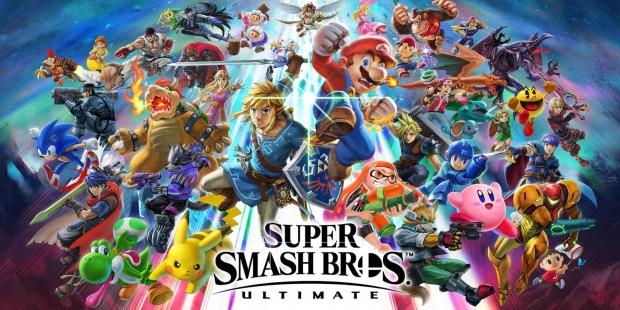 Related Tags