Modded Wii fits in your pocket
Modder Shank Mods creates a pocket-sized Frankenstein's monster portable Wii.

Published Tue, Jan 1 2019 7:31 PM CST
|
Updated Tue, Nov 3 2020 11:49 AM CST
With a lot of patience and a little tech know-how, hardware modder Shank Mods transforms a Nintendo Wii into a handheld.
YouTuber Shank Mods's latest creation is a little less crazy than his previous portable Wii made out of an Altoid's tin. The PiiWii is still small, but it's a lot more functional and ergonomic than the mad scientist Altoid monstrosity...and it still borrows parts from other consoles, Frankenstein's monster-style. The PiiWii sports Gamecube face buttons alongside 3DS circlepads, and houses a fully-functioning Wii console inside a plastic base.
What's great about the PiiWii is that it can do everything a Wii can do: it plays Wii and Gamecube games as well as Virtual Console and WiiWare content. You can even sync Wiimotes to it or hook them up directly via a Gamecube USB adapter. It's about the size of a Gameboy Advanced handheld, and took 3 years to design and create, Shank Mods said.
I'm absolutely blown away by the ingenious work that went into the PiiWii. Hardware modding is always an incredibly arduous time-consuming task (I've had to repair my Xbox One and PS4 multiple times but this is on a whole new level) and I can only imagine how much tinkering, soldering, and trial-and-error that went into this project.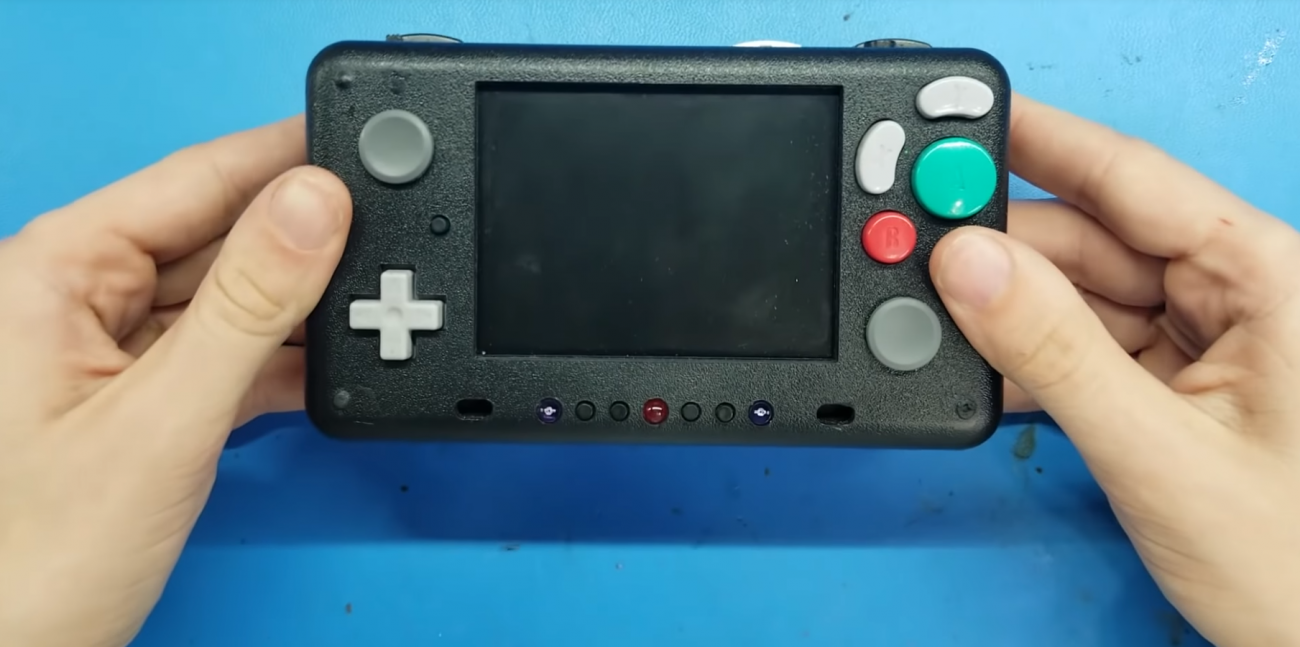 Related Tags