Ubisoft is inviting a small amount of people from the The Division 2 beta to take part in the closed technical alpha on the PC, with the technical alpha taking place between December 15 at 8AM ET, and December 18 at 8AM ET.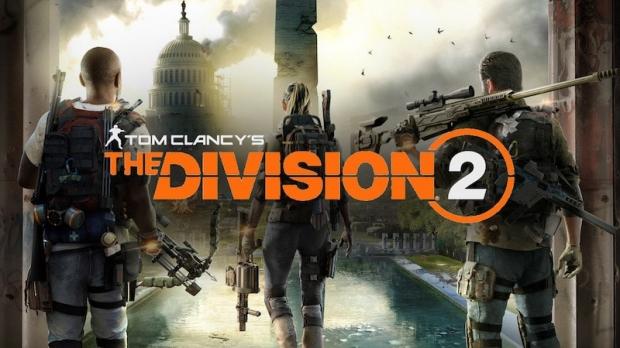 If you are involved in The Division 2 technical alpha you'll be pre-loading the game right now but other than that, we don't know anything about the going ons of the technical alpha since players involved in it have signed an NDA. If you have been invited into The Division 2 technical alpha, this is what you'll need to do to get access to Ubisoft's latest and greatest:
Once you have signed the NDA agreement via the invitation email, you'll be redirected towards our official Technical Alpha website.

On this website, log in with your Ubisoft credentials.

If you didn't sign your NDA yet, you'll be invited to do it again. When this NDA is signed, you will receive a confirmation email for your participation.

The Technical Alpha should then be available on Uplay PC in your library.
Ubisoft will be hosting a private beta of The Division 2 in the near future, with anyone who pre-orders the game will get access to the beta but you're not forced into pre-ordering the game as anyone can sign up to the beta.
The Division 2 launches on PC, Xbox One and PS4 on March 15, 2019.