Fallout 76 is bombing quick, with the game dropping to $35
Fallout 76 debuted at $60 and has already been slashed to $35 over massive backlash from fans and critics.
Published Nov 25, 2018 11:01 PM CST
|
Updated Tue, Nov 3 2020 11:50 AM CST
1 minute & 9 seconds read time
Fallout 76 hasn't been doing too well since it launched just a few weeks ago, with Bethesda debuting the game at $60 and being hit with reviewers criticism and an even bigger backlash from Fallout fans.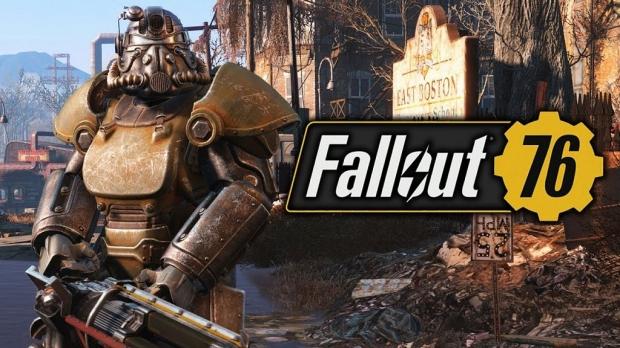 The game can now be found for just $35 on Amazon, representing a $25 discount from its original launch price of $60. The game dipped close to this price during the Black Friday sales, where the game could be found for $40. This isn't an official price drop by Bethesda but rather Amazon and other retailers throwing specials, that just so happen to coincide with the drama surrounding Fallout 76.
I criticised the game previously with Bethesda using the same crappy engine in its next-gen Starfield and Elder Scrolls 6 games, as the mess in Fallout 76 which was previously locked to 63FPS. In the last week the developer has removed the frame rate limit for the game on the PC.
On a personal note, I have a few friends that I wouldn't have thought were gamers but I found out they both were recently - separate friends. One of them is a Dad from my daughters' school and he has a Fallout tattoo that I spotted, and then began talking about games since. I asked him just today about Fallout 76 briefly as we crossed paths in the morning drop off, and what he thought and he says "oh man, it's so bad - they've ruined the franchise". His thoughts, not mine - but it shows an opinion of what a fan so passionate he got a tattoo of inspired by Fallout.
Related Tags