DICE compares RTX in Battlefield V to original Quake, Crysis
DICE is fully committed to real-time ray tracing in Battlefield V, is working with NVIDIA on optimizations.

Published Wed, Nov 21 2018 9:27 PM CST
|
Updated Tue, Nov 3 2020 11:50 AM CST
DICE has now officially launched Battlefield V and while the world's first real-time ray traced game has beautiful RTX abilities on NVIDIA's latest GeForce RTX graphics cards, it's not perfect yet - far from it.
During an interview with Eurogamer, Software Engineer, Rendering at EA, Yasin Uludag, talked about upcoming optimizations that DICE and NVIDIA are working on for Battlefield V. He said: "People can expect us to keep improving our ray tracing as time goes, as both we at DICE and NVIDIA have a bunch of optimisations coming in from the engine side and driver side and we are far from done. We have specialists from NVIDIA and DICE working on our issues as we speak. From now on, it's only going to get better, and we have more data now too since the game released. By the time people read this, many of the improvements mentioned will already have been completed".
But it was the next thing that he said that got my attention more, as he mentions the original Quake and Crysis games on the PC by saying: "As you mention Quake and Crysis - Working on ray tracing and being the first out with it in this way is a privilege. We feel super-lucky to be part of this transition in the industry and we will do everything we can to deliver the best experience possible. Rest assured, our passion for ray tracing is burning hot!"
The interview with Eurogamer is detailed and thorough, and worthy of a full read right here. It dives into everything RTX and Battlefield V, with a full technical interview between DICE and Eurogamer explaining everything you need to know about Battlefield V and the future of real-time ray tracing in the game, and beyond.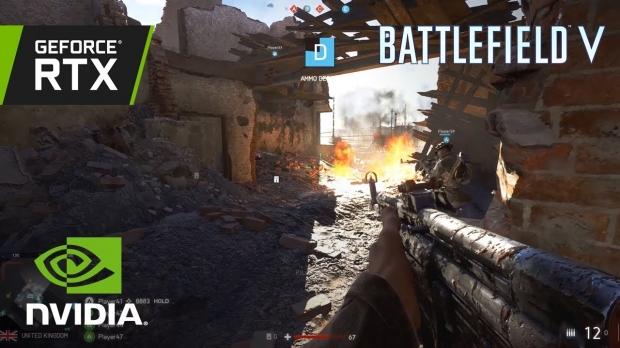 Related Tags