Telltale's The Walking Dead climbs out of its grave
Skybound Games conscripts Telltale devs to help finish up the Walking Dead game series.

Published Tue, Nov 20 2018 2:17 PM CST
|
Updated Tue, Nov 3 2020 11:50 AM CST
Skybound has begun development of the final two episodes of The Walking Dead, and a release date will be announced shortly.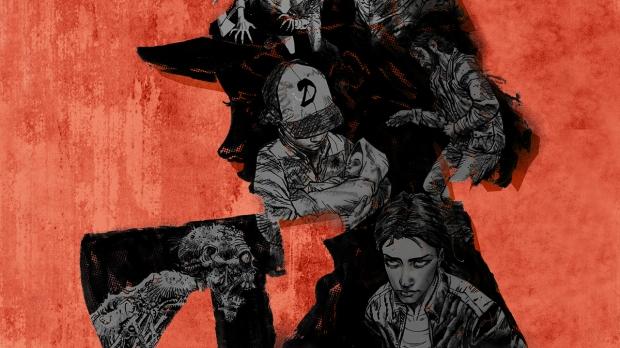 Telltale Games' untimely demise essentially killed its future projects, leaving many dreams unrealized and, in the case of The Walking Dead: Final Season, abruptly interrupted. But now Skybound Games (the gaming division of Robert Kirkman's Skybound Entertainment) has taken the reigns of the series. Skybound will finish the last two episodes of Clementine's story and have conscripted key dev talent from Telltale to do so.
"After Telltale shut its doors, the game was, unfortunately, unable to be worked on and hence the release dates of Episodes 3 and 4 have been delayed," Skybound said in an update. "But, we're excited to let you know that many of the talented, passionate team members who originally worked on the game are resuming development efforts today!"
Skybound says the previous two chapters of the final season will go back up for sale across multiple storefronts soon, and they will have a launch date for the remaining episodes. Obviously anyone who bought the full four-episode collection won't have to rebuy the upcoming chapters.
I'm curious if Skybound will keep these developers on to work on future games in The Walking Dead series, or if this is just a temporary gig to fulfill obligations to consumers and fans.
Related Tags