Skybound Games to finish Telltale's The Walking Dead
The final season of Telltale's The Walking Dead will happen after all.

Published Sun, Oct 7 2018 2:45 PM CDT
|
Updated Tue, Nov 3 2020 11:50 AM CST
Telltale Games is no more, but there's a silver lining: their last creation will be finished and released.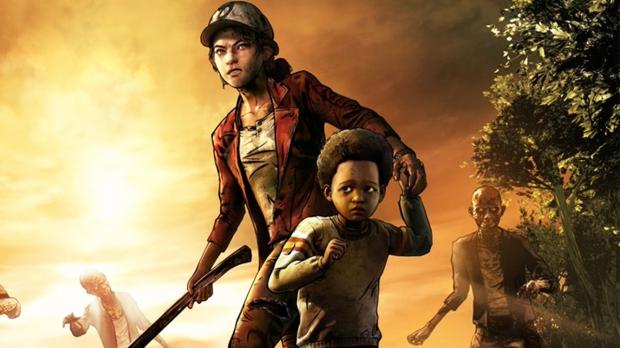 The gaming division of Robert Kirkman's Skybound Entertainment announced that they will help complete The Walking Dead: The Final Season. This makes a lot of sense considering Kirkman's company licensed the horror IP to Telltale, and the negative press surrounding the game studio's closure has likely bled through to the franchise in general. But this move is more than just avoiding bad press: it's an effort to wrap up Clementine's feels-ridden story and conscript Telltale devs for one last hurrah.
Past reports indicated that "scab" studios would step in to help Telltale develop the final chapters of the series. Skybound Games has stepped in to take control and is working to get past TTG veterans on the project. The season pass for The Walking Dead: Final Season was removed from the storefront as Telltale wasn't sure if the remaining chapters would actually happen, and reports indicate it fired the "skeleton crew" that would've finalized those missing releases.
"We're SO happy to announce that we've reached a deal with Telltale Games that will allow Skybound to continue The Walking Dead: The Final Season! Let's wrap up Clem's story right! More details to come soon," Skybound Games wrote on Twitter.
No information on a release timeline or exact dev team status has been announced. For now we'll just have to wait and see what happens.
Related Tags