Telltale begins dismantling business and liquidating assets
Telltale is now tying up its affairs to prepare for its impending demise.

Published Thu, Nov 15 2018 3:49 PM CST
|
Updated Tue, Nov 3 2020 11:50 AM CST
Telltale is preparing its funeral by finalizing its worldly affairs one step at a time.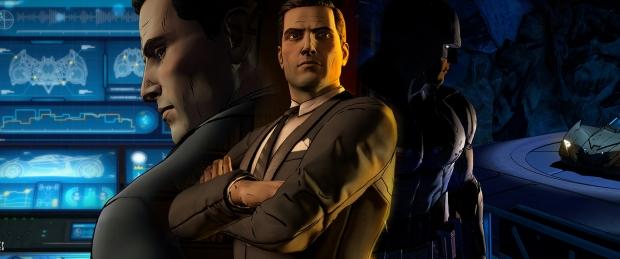 The saga of Telltale's demise is a sad one underlined by mismanagement and the ruthlessness of the games industry. The tale is almost over, though: the company has just started a process called assignment where it will liquidate its assets in an aim to settle its debt with creditors. Publication GameDaily confirmed that Telltale's liquidation is on the horizon, and will be handled by a company called Sherwood Partners.
The article goes into great depth about Telltale's closure proceedings. The devs aren't actually filing for bankruptcy and will instead undergo a process called "assignment," which essentially closes the studio down while selling assets to pay off any outstanding debts. We have no idea who has bid or even bought Telltale's assets--or what these assets actually are besides engine tech, given the studio licensed all of its games. When this occurs, Telltale should be laid to rest for good and all.
Sources also told GameDaily that employee's COBRA health insurance will expire at the end of this month. No severance was given--neither was any warning of studio closure--and ex-Telltale devs are now responsible for finding new work and paying for their own insurance.
Telltale's last project, The Walking Dead: The Final Season, will be finished by Skybound Games and ex-Telltale devs may be conscripted to work on the project.
Related Tags