Razer has announced it will be showing off its range of 'Designed for Xbox' keyboards and mice at CES 2019 starting January 8, 2019 with Razer boss Min-Liang Tan talking about the new peripherals during the XO18 Inside Xbox live broadcast.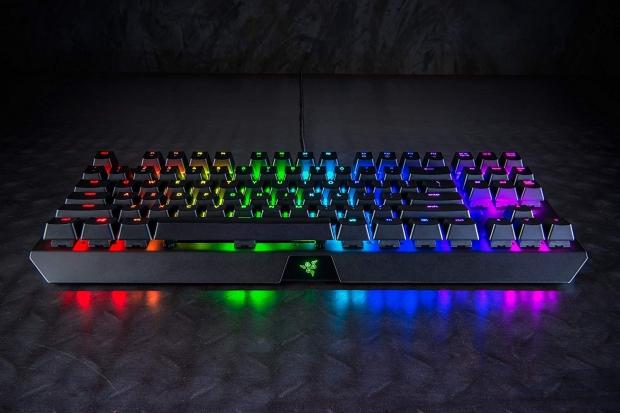 The company teamed with Microsoft on the upcoming keyboards and mice for the Xbox One consoles, but there are plenty of other peripheral makers that will be releasing 'Designed for Xbox' mice and keyboards that will work on both the Xbox One, and Windows 10 rigs.
We don't know what to expect other than something like the current Razer Turret "lapboard" that lets you game on your couch, with the Turret rocking the usual RGB goodness through the dynamic RGB lighting support on the Xbox.
CES 2019 kicks off on January 8, 2019 in Las Vegas where we'll find out all of the nitty gritty details on what Razer will be unveiling.