Bethesda just can't win right now with Fallout 76 not looking so great in its current Beta state ahead of the official launch on November 14. The beta was plagued with issues and even after its 30GB patch it was technically limited at 63FPS on the PC because of constraints within the Creation Engine.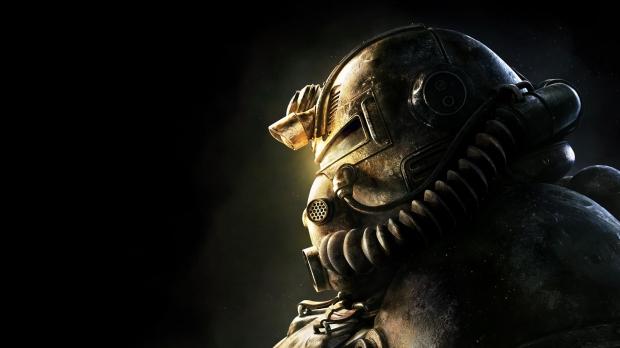 Now there's news coming from PlayStation Universe that the day one update for Fallout 76 for the PS4 is a whopping 54GB, which is 9GB more than the base install size of 45GB. This means if you downloaded the Fallout 76 beta and its 30GB update, as well as the 45GB base install of the game and the even bigger 54GB day one update, Fallout 76 has cost you 130GB in bandwidth usage.
Fallout 76's pre-load is available on all platforms with 45GB required, with current BETA players enjoying their progress from the game into the full game.