Qualcomm is ready to burst out of the gate with 5G early next year, where we should see Samsung being one of the first smartphone manufacturers in the world tapping the next generation of communication technology.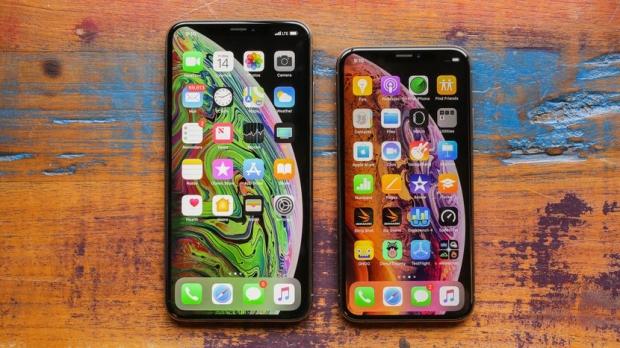 But what about Apple? The most revolutionary, forward-thinking company on the planet? Yeah, they won't have 5G inside of the iPhone until 2020 according to "a source with knowledge of Apple's plans" according to Fast Company.
Apple is reportedly going to use Intel's 8161 5G modem inside of the 2020 iPhone, where Intel will hopefully be tapping their 10nm node to get the 5G modem made. Intel will reportedly be the sole provider of iPhone modems, and has been working on the 8060 for testing and prototyping of the next-gen 5G iPhone.
The problem is Intel has been experiencing some major problems of late on the CPU side, while their modem side has been all but limp. To pile issues on top of Intel's large issues at hand, Fast Company adds: "Apple, our source says, has been unhappy with Intel lately. The most likely reason relates to the challenge of solving heat dissipation issues caused by the 8060 modem chip".
Qualcomm on the other hand has supposedly worked out the heat issues of its own 5G chip, which is already in far better form than anything MediaTek and Intel are working on. We should expect 2019 to be the year of 5G, with Qualcomm to begin its big push next month, again at CES 2019, and then again at Mobile World Congress 2019 in February.